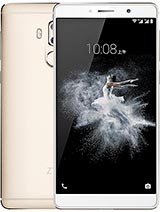 A57244
Axon 7 Max & Snap 625!! SD 821! Why not!?
t118
This actually might be a pretty great device. The Axon 7 is no slouch, so I'm wondering if this will provide excellent battery since the SD 625 and that large battery will be working in tandem.
Total of 23 user reviews and opinions for ZTE Axon 7 Max.