Xiaomi is known for their dirt-cheap Android devices that don't skimp out on high-end hardware or quality, so it's no surprise that every time a new device of theirs is released, consumers gobble it up and help the company to set some pretty impressive sales records.
The Xiaomi Redmi Note is no different, and the Chinese manufacturer managed to sell 100,000 units of the device in only 34 minutes. This still doesn't match the unbelievable 4-minute, 100k sale of their Hongmi in November 2013, but it is still a feat nonetheless.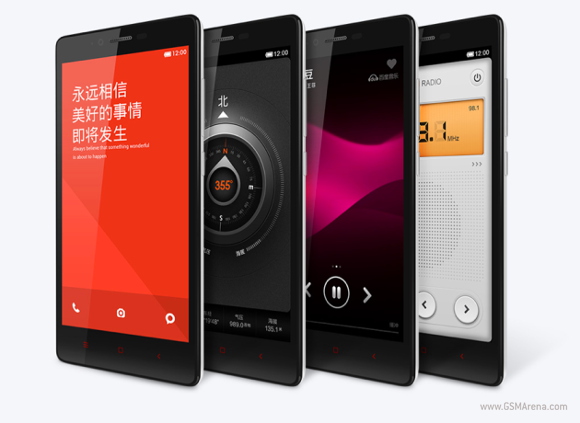 The Redmi costs $161 (999 Yuan) and boasts a 5.5" 720 x 1280 display, a 1.7GHz octa-core chipset, 2GB RAM, 16GB internal storage, a 13MP camera, 3200mAh battery, and Android 4.2.2. For $161, you are getting a beast of a phablet.
Xiaomi released a less-impressively spec'd version of the the phone for $129 (799 Yuan), which still has an octa-core chip, just clocked at 1.4GHz, and only 1GB RAM and 8GB internal storage. Everything else is the same. However, the extra RAM alone is worth the additional $32, so it is hard to imagine who would purchase the lower cost version if the $161 Redmi is available.
Would you be interested in rocking the Chinese phablet? Or have you tried Xiaomi's offerings in the past and were unimpressed? Let us know in the comments!
n
Korean made samsung and LG phone are only for own domestic market. sorry for busting ur bubble.
a
I am from Bangladesh.I am so so so interested about this phablet.bt how can I buy it from my country? Anyone plz help me about this
p
I have purches for induan market. plz tell me
ADVERTISEMENTS