128GB Nexus 6P now available for purchase from Huawei's online store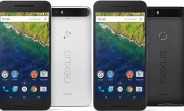 Although Huawei started taking pre-orders for the Nexus 6P smartphone just a day after it was launched late last month, only 32GB and 64GB models were listed on its online store all this while. That's changing, as the 128GB variant is also officially up for pre-order now.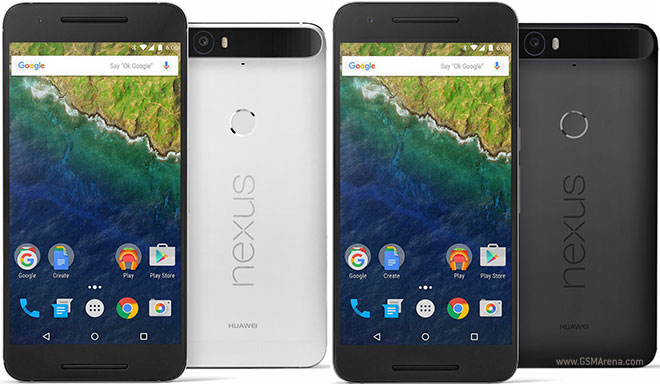 The variant is available in aluminium and graphite color options. As for the price tag, there's no difference - each will set you back $649, which is same as the model's Play Store price.
The Chinese company is also offering financing options, where-in you can purchase a unit for as low as $57.06 per month (click Source link below for more information on this). As for availability, the 128GB variant is expected to ship late next month, compared to the 32/64GB variants which Huawei says will ship early next month.
k
when will nexus 6p launch in middle east
D
Well it does have an app store, so saying "no app store to speak of" is inaccurate. Saying it doesn't have the app selection other phones have is more accurate.