According to Citigroup Global Markets Inc analyst Kevin Chang HTC may have sold 1.2 million HTC One units in May, which is a 100% increase compared to April.
That would mean that with the addition of the first week of June around 2 million HTC Ones were sold, which fits-in nicely with the revenue increase HTC posted in May but drastically contradicts previous reports that HTC has sold 5 million One units. However until we see a complete breakdown of the numbers by HTC itself we cannot say for sure.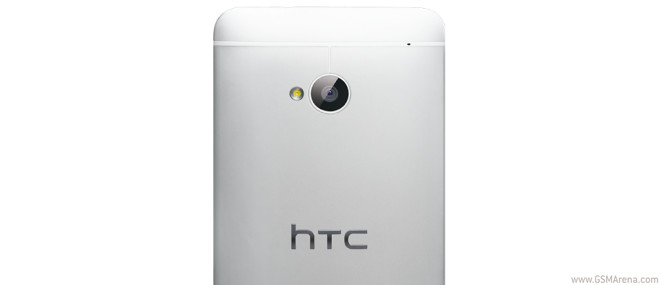 Analysts expect the momentum to continue throughout this month and, barring any major announcements in the Summer as well..
HTC has apparently dealt with the shortages in the HTC One's production, which in turn leads to higher sales.
?
How much did you get paid by htc for posting that comment? If you want to troll at least do it more convincingly ;)
?
You better make sure you don't buy a phone with an AMOLED display cause they only last about 1,5 years. The LEDs on these displays are WAY too fragile...
?
....no issue for me ...I charge twice or three per day......I change phone every eight to 10 months
ADVERTISEMENTS