VidCon is ongoing in the Los Angeles area where YouTube announced some of its latest statistic numbers on stage. VidCon is a convention where famous YouTube stars can meet their adoring fans and YouTubers can check out the latest gear and inspiration for making videos.
YouTube's CEO Susan Wojcicki gave some metrics about the ongoing success and growth of YouTube. The most notable number was that YouTube has 1.5 billion active monthly logged-in users. Given that many folks may not even be logged into YouTube, the actual number of monthly YouTube users is even higher.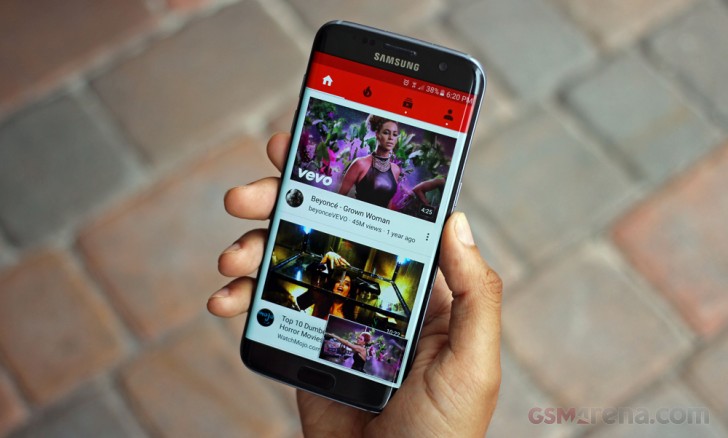 The company also said that TV is the fastest growing medium on the platform, which is thanks to the mass adoption of connected-TVs and Wi-Fi connected streaming sticks that bring YouTube to the living room. This all kicked off with the launch of the Google Chromecast in 2013.
Another statistic says people watch an average of one hour per day on a mobile device. That's a crazy amount of accumulated time when you think of the overall picture.
How many hours a week would you say you watch YouTube?
M
1.5 billion unique users... not bad, especially considering China can't access to google services.
D
Because you have to be logged in in order to watch the demonetized videos by the true patriots who are exposing the libtards and their fascist agenda.
T
1.5 billion active monthly, great figure. And I don't know by hours, but definitely a lot.