The HTC-made Google Nexus 9 tablet - which was launched back in October last year - is now available at discounted price on Expansys.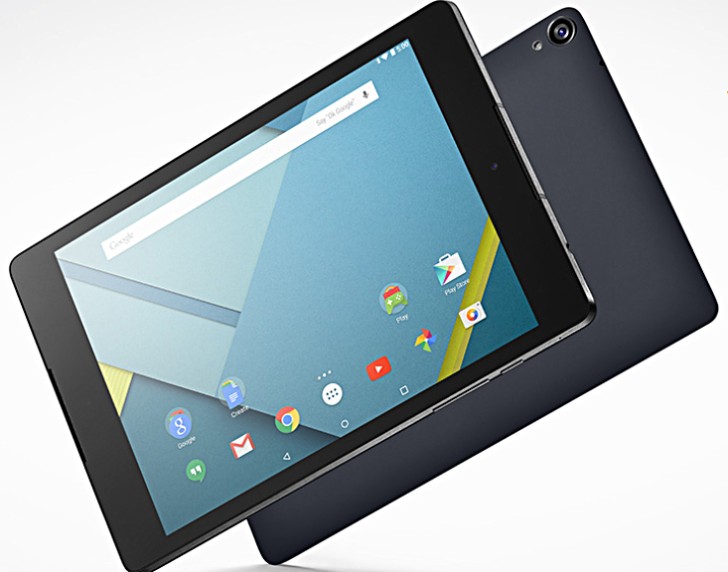 The online retailer is selling the 16GB WiFi variant of the device for just $290 in the US. That's a steep discount given that the model usually sells for $399 on Amazon, although it is currently listed for $359 there.
However, if you are interested in Samsung's latest Galaxy Tab S2 instead, it's worth mentioning that both 8-inch and 9.7-inch variants of the device are now available for purchase from Expansys, with prices beginning from $380 and $470, respectively.
The tablet is already available in South Korea and Hong Kong, and is currently up for pre-order in Europe.
?
Cool. That is the awesomest Windroid device I have ever seen. Nice. Samsung should start making dual boot. Then, we called ourselves Windroid fanboy.
B
Try aliexpress.com...there alot of win 8 tablets under 200USD.I have teclast x89 which is dual boot..win 8.1 +Android 4.4.4
?
HP Stream 7 is priced about $125 in Malaysia with 32gb internal and expandable memory. This nexus is overpriced. HP Steeam 7 is a windows tablet that works with lag free.