Last week Xiaomi decided to permanently make the 64GB Mi 4 cheaper in India, dropping its price from INR 21,999 to INR 19,999.
However, the entry level 16GB model did not get a price cut at the same time. The last discount for the 16GB Mi 4 was applied back in April, when it went from INR 19,999 to INR 17,999.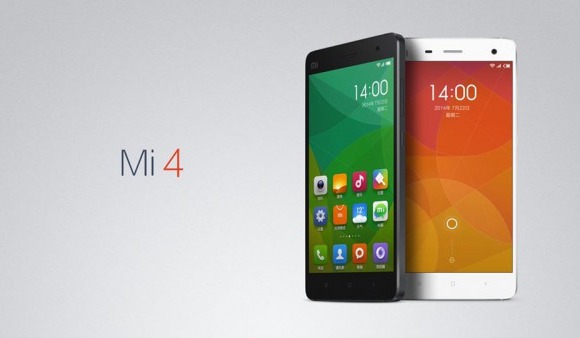 That all changes today, thankfully for prospective Xiaomi customers in the subcontinent. At an event in India, the Chinese company announced that from now on the 16GB Mi 4 will be offered for just INR 14,999.
This currently equates to $233 or €207, which is undoubtedly a good price for the specs you're getting. This move may have been meant to put the Mi 4 below the OnePlus One, after that device recently got cheaper internationally.
Xiaomi has sold more than 10 million Mi 4 units worldwide since the smartphone's launch last year, so clearly it's been a successful flagship so far.
k
guys guys listen i am very worried about mi4 is this phone hanging or not guys help me.would i buy it or not? friends reply fast i am waiting for your reply
?
marketing campaign from Xiaomi. Same price but double RAM for customer....