Android Pay's list of supported banks/financial institutions has been growing at a rapid rate. Last month, the service's list of supported banks in the US crossed the 600 mark. And now, some more names have been added to the list.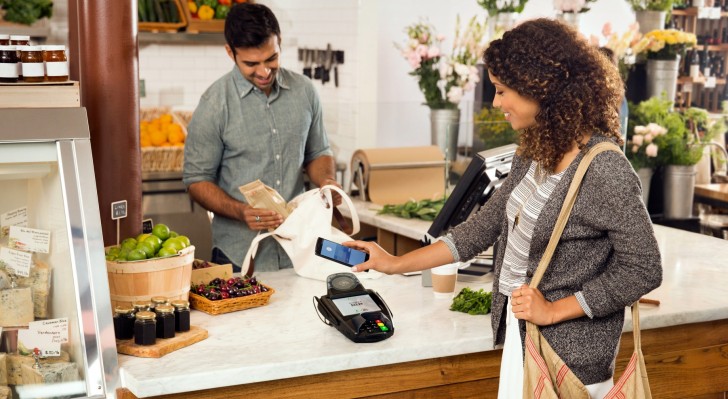 In total, 18 more banks have made it to the list. The names include Bank of Stockton, Boundary Waters Bank, Citizens Bank of the South, Country Bank for Savings, Countryside Bank, First Green Bank, First State Bank of the Florida Keys, and Indiana University Credit Union.
The rest of the names are Greenfield Cooperative Bank, Maquoketa State Bank, McFarland State Bank, The Conway National Bank, The Infirmary Federal Credit Union, Barksdale Federal Credit Union, Florence Savings Bank, J.S.C. Federal Credit Union, O Bee Credit Union, and Security State Bank Of Hibbing.
To be honest, even if it does, nobody would support it. You know how the retailers here are, they barley have working card machines. I use Samsung Pay in Mumbai and it works well
That's it, line up to give your personal and banking details to google. Flapping morons
No my friend, can't help.