YouTube has announced that the number of registered users who watch videos hosted on the platform each month now stands at whopping 1.8 billion. For comparison, the figure stood at 1.5 billion in June 2017.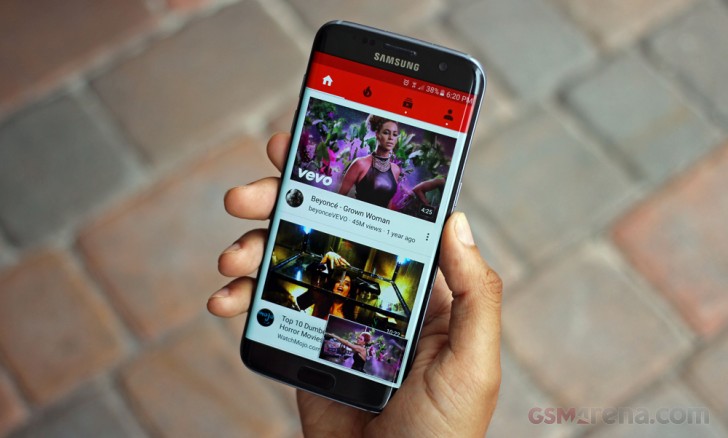 The announcement was made by CEO Susan Wojcicki at the YouTube Brandcast presentation. Wojcicki also talked about some other topics like the pros and cons of YouTube being an open platform.
This is the impact of an open platform: it brings the world together in ways that were just not possible before. But we've also seen that with openness comes challenges, as some have tried to take advantage of our services. It is incredibly important to me and to everyone at YouTube that we grow responsibly
Some major changes announced by the CEO at the presentation include a new human-approved videos option for the company's YouTube Kids platform as well as a promise to recruit 10,000 moderators.
T
and my mom only scroll FBs videos because its just - open app slide down we live not in cave :D
t
XD but man.. that must be a large ad revenue with so many ads on youtube
?
Crazy considering the 1.4 billion people in China don't watch Youtube.