1TB Core i7 Surface Pro 4 and Surface Book now on sale along with gold Surface Pen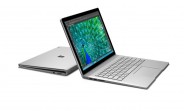 Today Microsoft has started selling a new version of both its Surface Pro 4 tablet and the Surface Book (pictured below). In both cases, the company has paired a 6th generation Intel Core i7 processor with 16GB of RAM and 1TB of storage.
You can already purchase the models in the US and Canada. In this configuration, a Surface Pro 4 costs $2,699, while the Surface Book is priced at $3,199.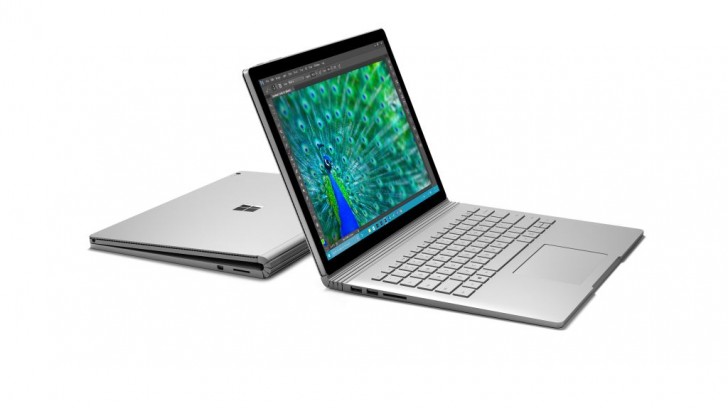 Finally, Microsoft is bringing a gold-colored Surface Pen to Canada, Denmark, Finland, Italy, Norway, Poland, Portugal, Spain, Sweden, and the US. Obviously in this case there aren't any internal changes, just a different hue being introduced. As such, the price for the gold Surface Pen is the same as for the black, blue, or silver models, namely $59.99.
B
You make not think much of Macs but there is a reason that its peoples number 1 choice when it come to video, photography, Music & design. You would be hard pressed to walk into a pro recording studio and not see a Mac because they are reliable.
?
I am a professional developer LOL. I do way more brain intensive work on my Mac than you do. The myth about Macs being better for development is a bad joke i have come to realize first hand.
D
Your comment simply prooves that you never ever used Mac in profesional environment yet trying to put comment together that makes sense where it doesnt...... Just stop if you have no idea what you on about!