2014 is on track to become the first year in which iPad sales decline when compared to the previous year. Despite the fact that Android tablets have gained a lot of traction recently, always eating away at Apple's market share in the tablet space, this has never happened before - Apple was able to grow its tablet sales year-on-year, even if only slightly.
But if a new report from market research firm IDC is to be believed, this year will be special for the iPad maker - and not in a good way. IDC projects iPad sales of 64.9 million for the whole year, which would represent a 12.7% decline compared to 2013.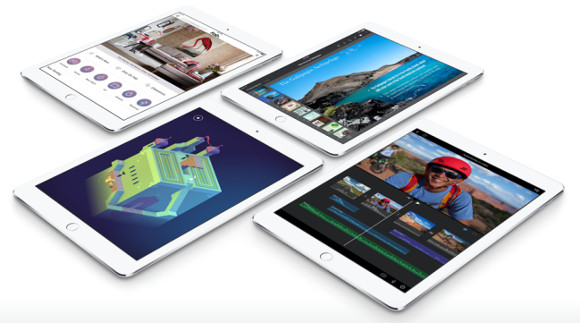 The entire tablet market won't be doing as great as last year, though. Overall growth in tablet sales will be just 7.2% year-on-year, while it was 52.5% in 2013 compared to 2012.
The reason for the slowdown of this space is that people replace their tablets much later than smartphones. The upgrade cycle for tablets is akin to that for computers. Originally the analysts expected people to replace tablets every 2-3 years, but it turns out that many consumers are holding on to old hardware for much longer than that.
Apparently Apple keeping most of its older tablets updated to the newest versions of iOS has something to do with this. On the other hand, people are increasingly using their smartphones to do things they would have done on tablets previously. And the great success of phablets can't have been good for tablet sales either - it's plausible that some people prefer buying just a phablet instead of both a smartphone and a tablet.
?
Yes. That is the another way of consoling crApple Fan Boys.
?
Not all, but some basic functions, certainly, why not? I use my tablet for basic coding, for composing a text, for sending emails, seeing movies, keeping notes. Now all those are what laptops do but IMO do as well, and some of them better. So yeah, f...
?
Tablet will never replace the functions of a laptop, tablet is useful when you travel a lot.