This week saw several major shifts in the tech world, the repercussions of which will be felt for years to come, even if they will barely have an impact on this year's mobile world. The rumor mill has also been quite busy with talk of the flagships from major smartphone vendors as the MWC is approaching.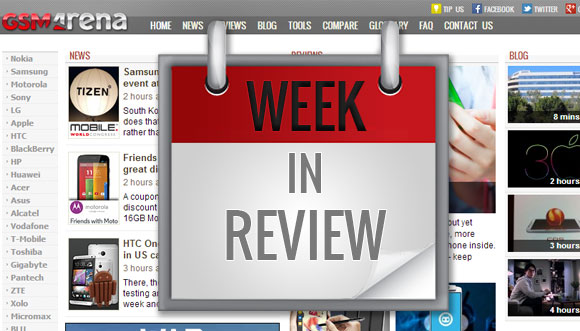 Undoubtedly the biggest news to break this week is that Microsoft's prolonged search for a CEO came to a successful end. After many outsiders (from Nokia, Ford and elsewhere) were pointed to as front-runners, Microsoft's own Satya Nadella received the nod. He was previously in charge of Microsoft's cloud division, but in his first email to employees he specifically called out mobile as a field of huge importance.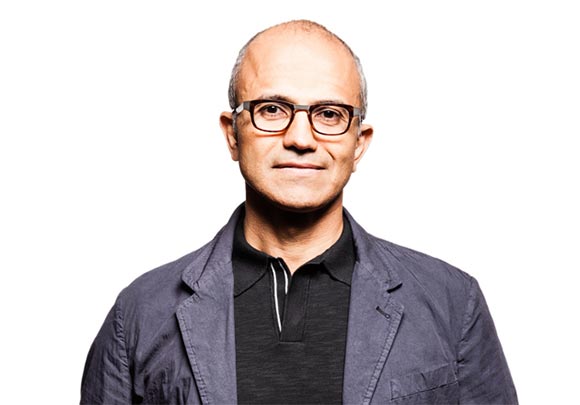 Another massive change awaits the PC and mobile business – Sony sold its famous VAIO line of computers to Japan Industrial Partners and announced it will be focusing on mobile instead. The mobile division has been doing quite well recently, selling 10.7 million Xperia smartphones in a quarter. This continues a streak of improvement over several quarters.
Few interesting devices went official this week as everyone is holding their cards close to the chest, waiting for the MWC to start. Samsung sent out invites for its Unpacked event with a conspicuous 5, which probably points to a Galaxy S5 announcement.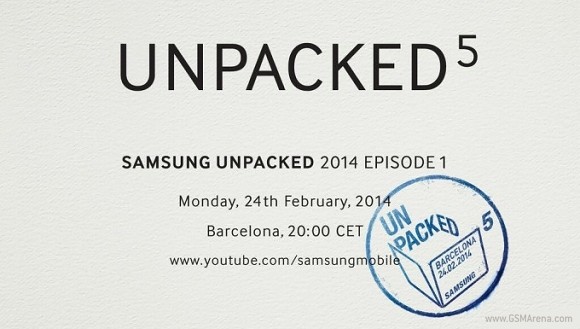 A Galaxy S5 prototype was allegedly benchmarked, while the Galaxy S5 Zoom may have started testing of its own.
Only one phone was the target of more leaks than the S5 and that was the HTC M8, the successor to the HTC One. A photo of the back (with two cameras) leaked followed by images of the front. However, an HTC regional director discredited those as fakes. Then there's the screenshot of the homescreen featuring the new Sense UI, the authenticity of this one has yet to be questioned.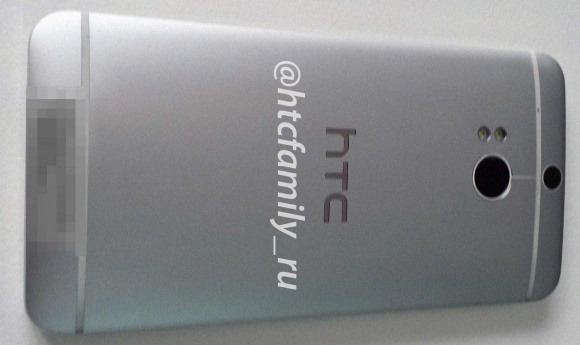 LG will undoubtedly be at the MWC, but the company won't wait that long to unveil its new LG G Pro 2 phablet flagship. The phablet will have a camera with OIS and 4K video recording and will be unveiled on February 13.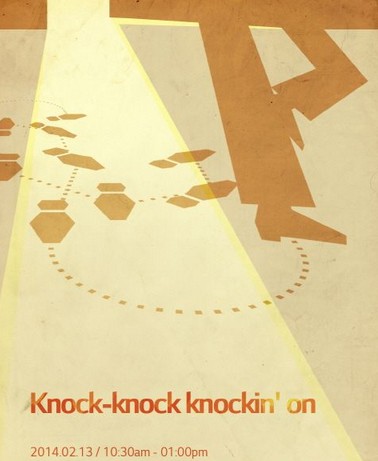 Windows Phone will be at the MWC too and we might even see the Samsung W750V Huron running Windows Phone 8.1. Then again, the device is headed to Verizon so it might get a US launch instead. By the way, rumor has it Windows Phone 8.1 will feature a notification center.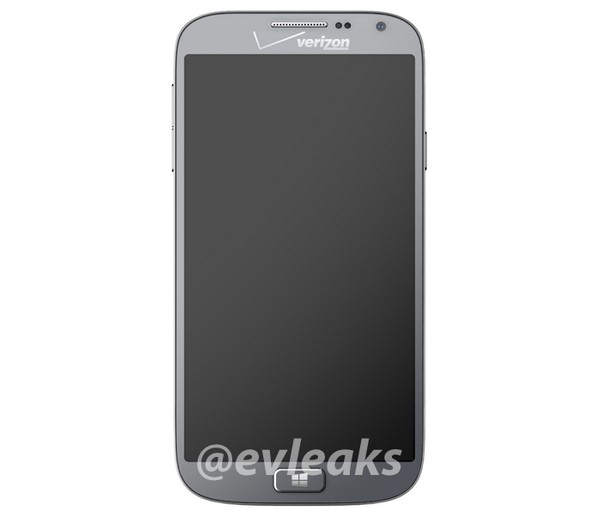 This week saw the introduction of several color versions of existing devices: the Red Nexus 5, Deep Black and Rose Gold options for the Galaxy S4 LTE-A in Korea and the Red and Rose Gold versions of the Galaxy Note 3 in the UK.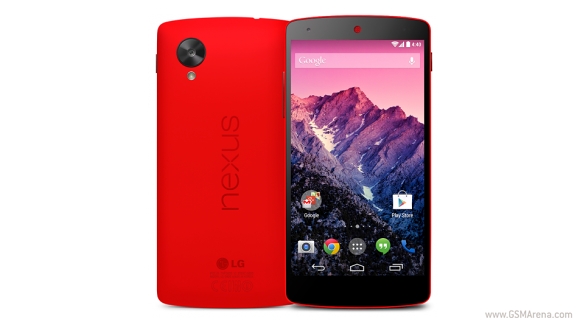 Samsung also put the massive Galaxy Note Pro 12.2 tablet on pre-order in the US. If you're in the US you might also want to look into Nokia and Microsoft's promotions that try to push you to their products. You can get $250 for an old (but working) smartphone or tablet. Or you could trade your iPhone 4/4s or Galaxy S2 for a free Lumia 1020 or 1520 (on contract).
M
Pretty cool, guys. I do sometimes miss a review or two, so this does help.
e
Many thanks for all updates and interesting articles. Thanks again.
A
Thank you GSMArena team you're the best