We're 8 days away from the next Mobile World Congress and as you can imagine, this week's news was overwhelmed with leaks. Still, there were a couple of high-profile launches for products that just couldn't wait any more.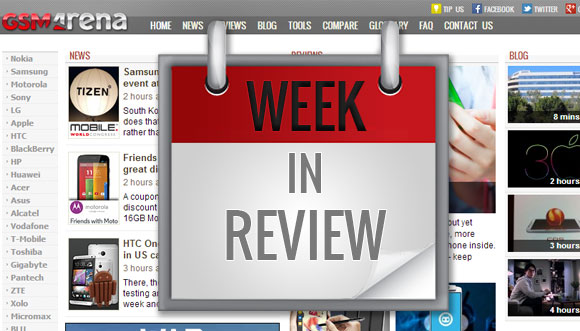 The first of those launches was the Nokia Lumia Icon. This phone leaked so many times that the launch couldn't possibly surprise anyone. It has the specs of a of the Lumia 1520 phablet, but packed in a far more compact body. Verizon-only though.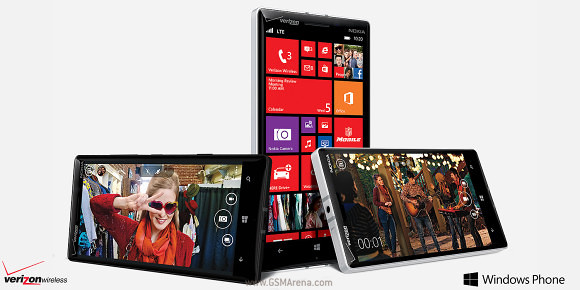 Nokia may go even further and put out a 4.5" phone with the same specs as the 929 and 1520. According to rumors new midranger is also in the works.
Speaking of Nokia smartphones, the Android-powered Normandy/Nokia X might launch this month at the entry-level price of $110. We'll see how Microsoft feels about this.
LG unveiled the G Pro 2 phablet (as expected) and announced that it will launch it in Korea by the end of the month and go west in April. The company might not show empty-handed to the MWC though, as teasers for an LG G2 mini promise some competition for the Sony Xperia Z1 Compact.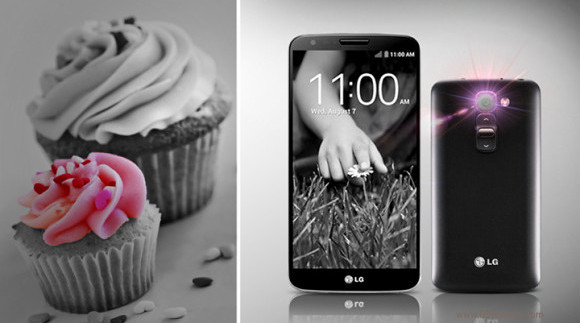 Oppo officially unveiled the price and launch date of the Find 7 and even hinted that there will be two versions of the 5.5" phablet.
The Samsung Galaxy S5, one of the most hotly anticipated handsets, was a common visitor to our news section. We saw some alleged specs on the back of its box and talk of a bezel-less display, plus a brand new version of TouchWiz which will embrace a flat, circular design for its icons.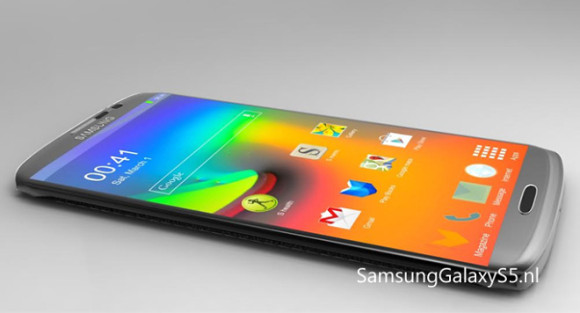 Samsung's MWC event might also bring the successor to the Galaxy Gear smartwatch and next-generation Galaxy Tab 4 tablets (with disappointing specs).
Sony's upcoming flagship, the Xperia Sirius D6503, was seen on video and in several photos. Rumored specs promise a 5.2" screen, but by the looks of it the bezels will be as big as ever, making for a device bigger than the already sizable Xperia Z1.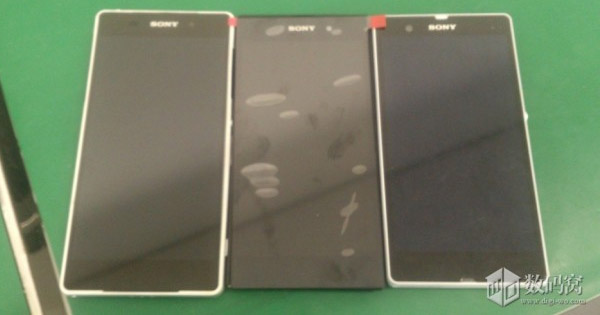 Sony Xperia Sirius D6503 • Xperia Z1 • Xperia Z
Sony might be gunning after the Moto G with a mid-range offering too – a Snapdragon 400-powered Xperia D5103. It's not clear if that's the Xperia G or not. In fact, it's not clear if the Xperia G name is official – it would be quite an obvious dig at the Moto G.
Several photos of the HTC One successor (for now known only as the M8) leaked, which were combined into speculative 3D renders of the device. Will it have two cameras and a two-color dual-LED flash?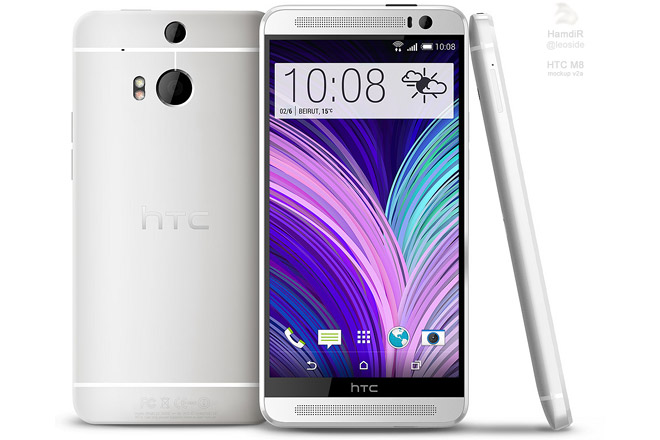 Rumor has it HTC is also prepping a 5.5" phablet, the HTC Desire 8, but that will be unveiled in mid-March in Beijing and probably won't make it to the MWC.
The launch of Windows Phone 8.1 is approaching and a leaked emulator build showed several changes to the interface – on-screen button, swipe-to-dismiss app switcher and more (but no Cortana or notification center yet).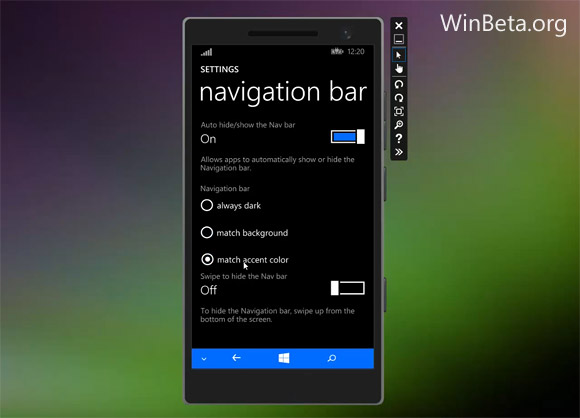 Analysts announced that smartphones sales for the full year 2013 surpassed feature phone sales for the first time ever. Android's share may be growing at the expense of iOS, but the Apple OS is still king of the corporate world.
Things between Samsung and Apple, the leading manufacturers of Android and iOS, will not settle easily and the two companies will go to court to resolve their case.
In chipset news, ARM announced a new CPU core called Coretx-A17, which aims to replace the A15. The new core will arrive first in a MediaTek octa-core chipset (four A17, four A7).
D
As seen from leaked photos, for the first time, I seriously consider to choose Samsung Galaxy S5 as my Sony Xperia Z1's successor...
o
I'm waiting for the so called m8...
A
I'm so hyped for Nokia X! Bring on MWC. If it runs a cut-down, simplified version of Android at the ~$110 price, then I'm in. Totally.