The MWC starts this Monday officially, but plenty of makers have invited the press to Sunday events. Some makers didn't even wait that much and already announced new devices. And as the gadgets inch to official status, the leaks become more common too.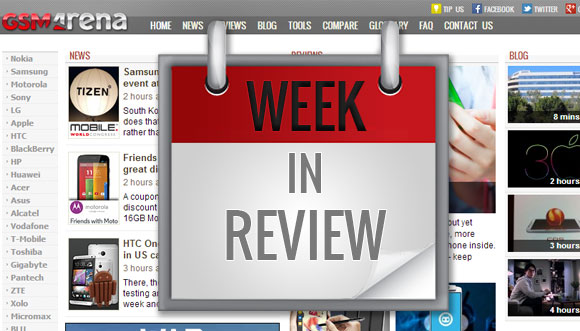 Here's an overview of the events this week, in case you missed some. And don't forget to check our MWC Preview article for more information on what you can expect from the Congress.
LG wouldn't wait for the MWC to start – the company unveiled the LG G Pro 2 last week and the LG G2 mini this week. The G Pro 2 phablet should be going on sale any day now, but only in its home country. Europe and the US will have to wait several months.
The LG G2 mini will go on sale in CIS countries next month, but it should expand quicker than the G Pro 2. LG's compact flagship has three versions so when it does go on sale, make sure you're looking at the right one.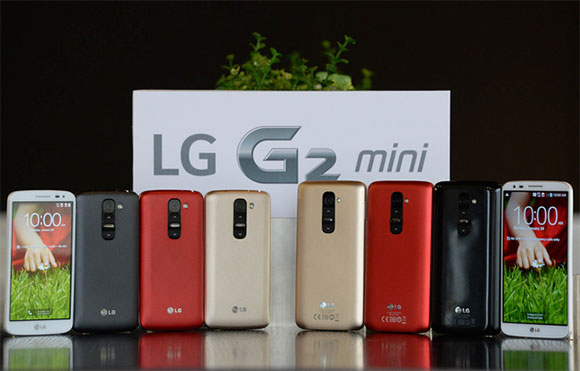 Samsung is holding back for now – it has its new flagship ready to go, with teasers warming up the crowd. There's mounting evidence that the rumors of two Galaxy S5 versions are true. At least one will come in Gold.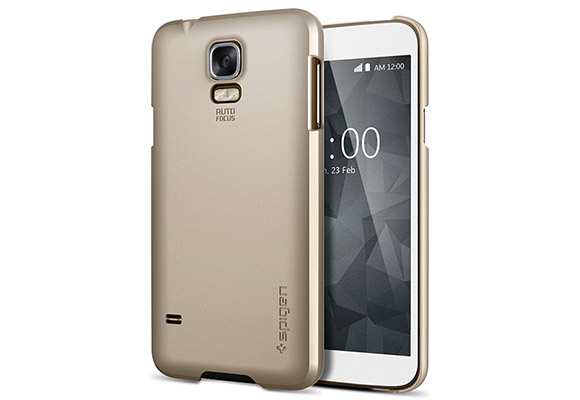 At least one of the Galaxy S5 versions might switch to on-screen buttons to suit its new flat interface. The jury is still out on the fingerprint scanner. Samsung will definitely be showing off its next-gen Exynos chipsets, but it's unclear if one of them will land in the S5. There's also talk of a Tizen-powered Galaxy Gear 2 smartwatch.
The Xperia Z2 ("Sirius") mostly managed to stay out of the rumor mill this week, other than an extensive 12 minute video showing off its UI and 4K video capture (plus other camera modes).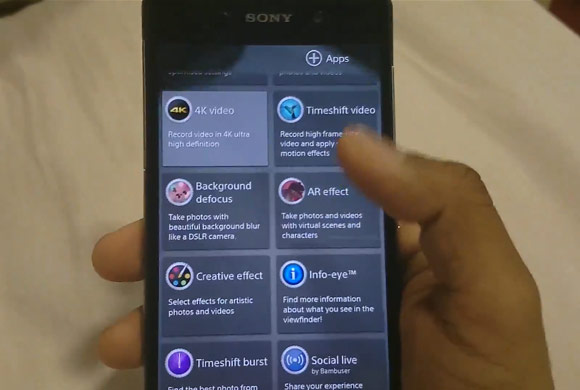 Sony's new tablet hit our tip box more often. The Xperia Tablet Z2 promises a brand new chipset, newer OS, but the same screen and water resistance.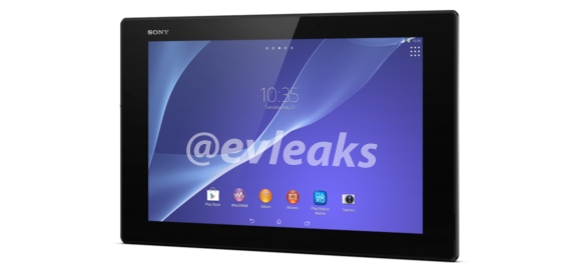 HTC won't be bringing the All New One to the MWC. That one will come in three colors, including Gold, but it will have to wait until March.
Anyway, we'll most probably be seeing the Desire 8 phablet with a 5.5" 720p screen and quad-core Snapdragon 400 chipset and Android 4.4 with Sense 6.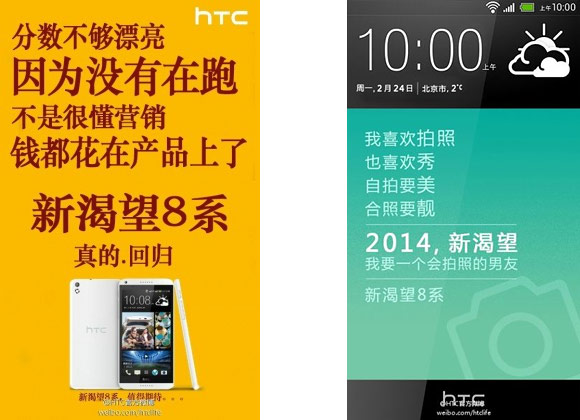 HTC also made its US users happy with the Advantage program – for the One family (HTC One, One Max and One mini), it will offer free screen replacements for the first six-months after purchase (doesn't apply to phones bought before this week) and software updates for up to two years after the device was launched. Again, this is US only.

The Oppo Find 7 phablet will be coming in two versions too – both were spotted in AnTuTu's database. The difference is that one has a 5.5" QHD screen, while the other sticks with 1080p. The Find 7 is already certified in China.
This is the latest info for the Galaxy S5 too – one version with 1080p screen and one with QHD.
Nokia went on an all-out social network offensive posting teasers to Vine, Weibo and other networks. It's teasing the Nokia X, its Android-powered phone. From spy shots we've seen it will have a heavily customized Android (it looks a lot like Windows Phone) and will feature Nokia services instead of Google.
In software update news, Samsung started rolling out Android 4.4 KitKat for some of its devices (here's the full list), but the latest update might never make it to the international Galaxy S III.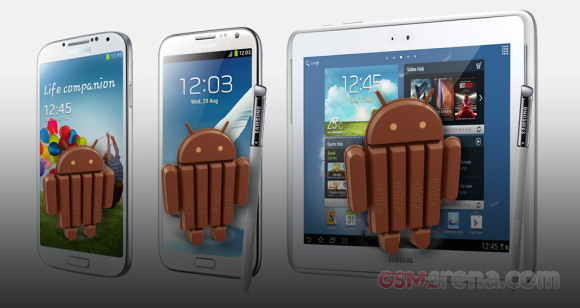 This was a good week for alternative OSes too, Jolla expanded the availability of its first smartphone and announced Sailfish OS 1.0. Geeksphone Revolution that runs both Android and Firefox OS went on sale too.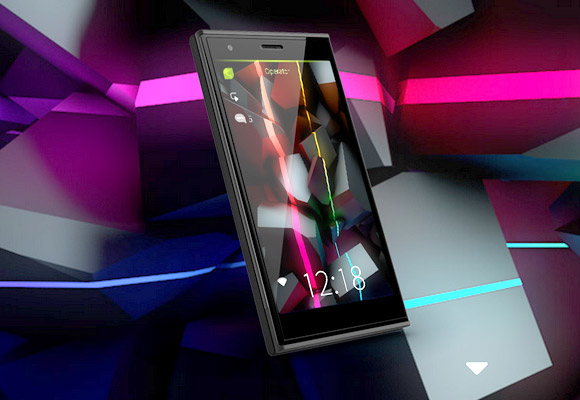 MediaTek announced it will produce some of the first Android-compatible AMRv8 chipsets using the Cortex-A53 core. The chipset will have the advantage of an on-board LTE (this was Qualcomm's stronghold until recently) and big time makers are starting to use its chips – HTC is working on an octa-core device.
This week we got a second Windows Phone 8.1 video demo, this time running on an actual device and featuring the Action Center that wasn't available in the SDK demo.
A
Thank you @GSMArena team
A
Can't wait to see the Nokia X! Bring it on!
?
Nice info can you please provide the information about the processor of upcoming Huawei ascend p7 and will it be able to compete with the beast snapdragon 800 or something.