2018 iPad Pro to come with thin bezels, rounded display, no home button or notch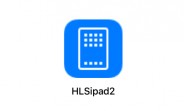 Rumors about Apple's upcoming 2018 iPad line have been rather frequent lately. While not intrinsically bad, the reports of expected design and functionality have also been all over the place, making it hard to pinpoint anything with certainty.
While this is still very much the case, 6to5Mac have continuously been digging through code in the iOS 12 beta and do appear to have some conclusions. First off, both an icon asset and a split screen device simulation seem to show a new iPad Pro with rounded display corners. The icon or glyph was found as a part of the battery usage UI in iOS. It clearly shows a modern look for the tablet, with thin bezels, no home button and also, interestingly enough, no notch.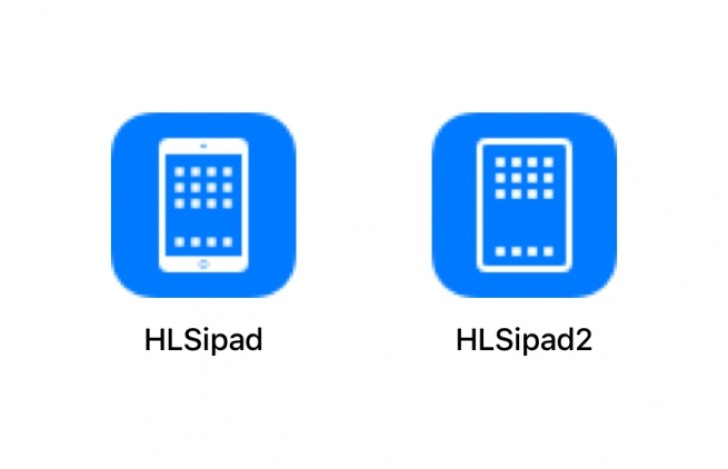 Further digging in the code, unveiled an asset meant to round corners in some UI elements. The name of the asses in question mentions the J3XX model notation, which denotes a 2018 iPad.

Then there is the multi-tasking UI, as shown on an iOS Simulator (from the development environment), running iOS 12. It also has rounded corners and no notch. Of course, since this is a dev tool, in beta, it could be subject to change. Still, we think that something as important as a notch would have been included, to ensure proper UI design and optimization.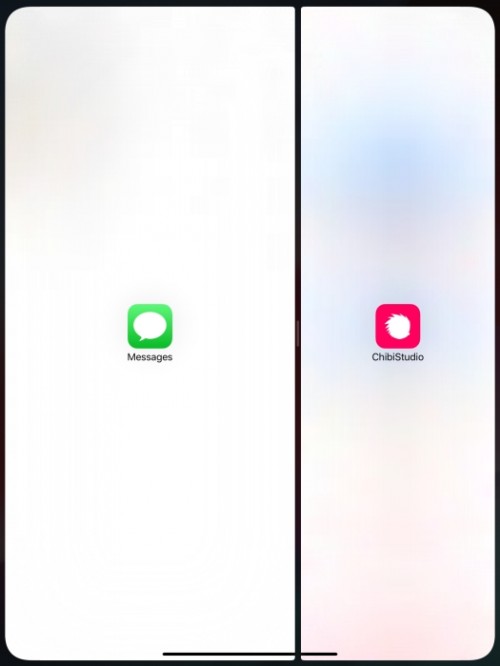 The real confusing bit comes from the fact that previous rumors have already mentioned that advanced facial recognition tech would appear in the upcoming iPad Pro lineup. That, in tern, should require a notch. At least with current Face ID implementations. 9to5Mac also confirmed, through a couple of other iOS code snippets, that the J3XX iPad Pro will, indeed, support Face ID. As well as that the latter will also be able to operate in horizontal mode.
So, that's a bit of a pickle. The best explanation we could come up with is potentially a notch on one of the iPad Pro models and no notch on another. As per the leak, mentioned earlier, the iPad Pros, will, indeed, come in a 10.5-inch variant and a 12.9-inch one. Their reduced overall footprints are also quoted: The 10.5-inch model will go from 250.6 x 174.1 x 6.1mm down to 247.5 x 178.7 x 6mm while the 12.9-inch one will get an even more extreme side cut - from 305.7 x 220.6 x 6.9mm down to 280 x 215 x 6.4.
Other alleged bits and pieces of information we know include the removal of the 3.5mm audio jack from the tablets. Potentially, without even bundling a Lightning-to-3.5mm adapter in the box. Also, the designers have, reportedly, moved the Smart Connectors to the lower rear side of the devices.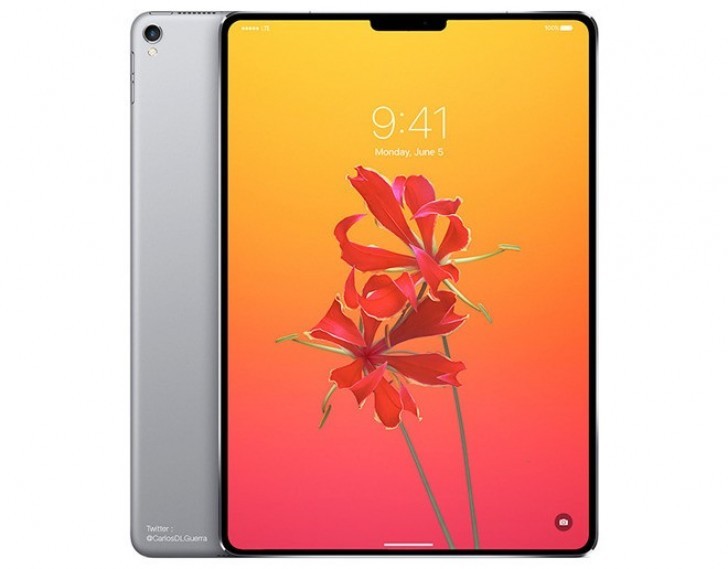 Unfortunately, there is still some waiting to be done, until Cupertino unveils the new iPad Pros, this year. Assuming a standard Apple release schedule, we first have new iPhone models to look forward to in September.
Apple wants everyone to do the wireless challenge XD
I bet it's going to be the charging port