This year the mobile phone market saw the rise of many new trends - from high refresh rate screens through 108MP image sensors to periscope cameras. The first foldable phones went on sale, charging speeds went through the roof, displays got curvier and grew punch holes.
Some brands used these trends to their advantage and grow in the market, others missed the mark. In this series we look at what each company got right in 2019 and where their efforts came short. It's now Apple's turn to stand in the spotlight.
Apple ends a decade of dominance on a high but left us feeling it's saving most of its innovation for 2020.
Winner: Apple iPhone 11 Pro and 11 Pro Max
Apple's iPhone 11 Pro and 11 Pro Max could've easily ended up in the losers category with a two year old design and the bare minimum in terms of upgrades.
But the pair still gets an easy recommendation with its highly improved battery life triple camera that can trade punches with the best around and unmatched performance.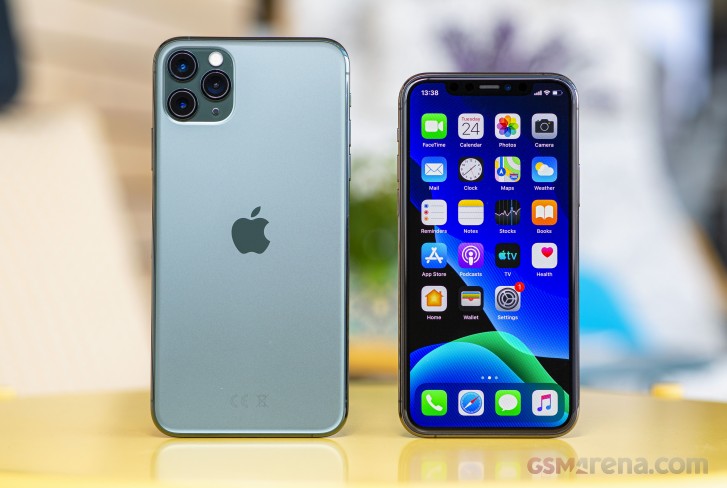 The pair of iPhone Pros will ensure Apple's reputation and bottom line remain in a healthy state until the truly revamped 2020 iPhone rolls around and Apple's true innovation can be unleashed.
Loser: Apple iPhone 11
The iPhone 11 did its best to be a fully-featured member of this year's iPhone flock but has pushed its inferior display one year past its expiry date.
Yes the iPhone 11 has a great set of cameras (if only two), the best mobile chipset around, battery to spare and the lowest entry price for a current-gen iPhone in two years.
But its sub 1080p LCD is the poorest display at its price point and the bundled 5W wired charger is a slap in the face of any buyer that just dropped $700 or more for a phone.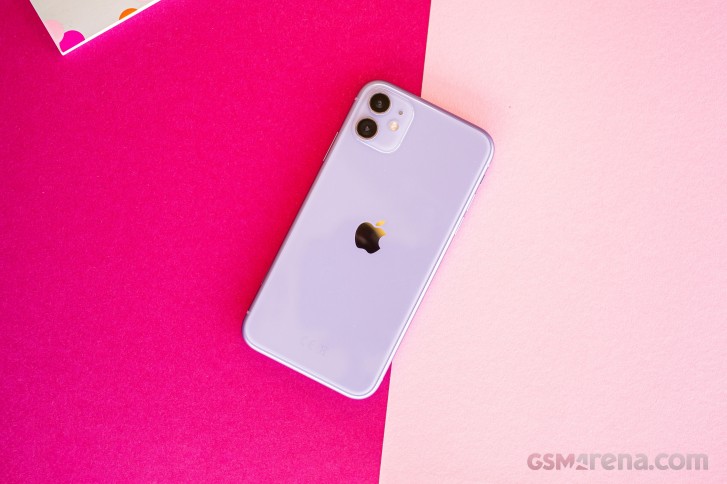 The OnePlus 7T makes the iPhone 11 look like the worst deal of the year - an AMOLED with 90Hz refresh rate, 128GB of storage, three cameras instead of two and a 30W charger in the box for $100 less ($150 if you equalize the storage).
Winner: Apple iPad 10.2
Apple basically owns the tablet market right now, but that hasn't stopped it from making its products better and better. The latest affordable iPad is a great improvement over its predecessor.

The new entry-level iPad has a larger 10.2-inch screen (over the previous 9.7 inches) as well as support for Apple Pencil, all the while retaining the 10-hour battery life and, more importantly, the very reasonable entry-level price.
Loser: AirPower
Apple first announced the AirPower wireless charger in September of 2017 and it was in March of 2019 that the company officially cancelled the unreleased product.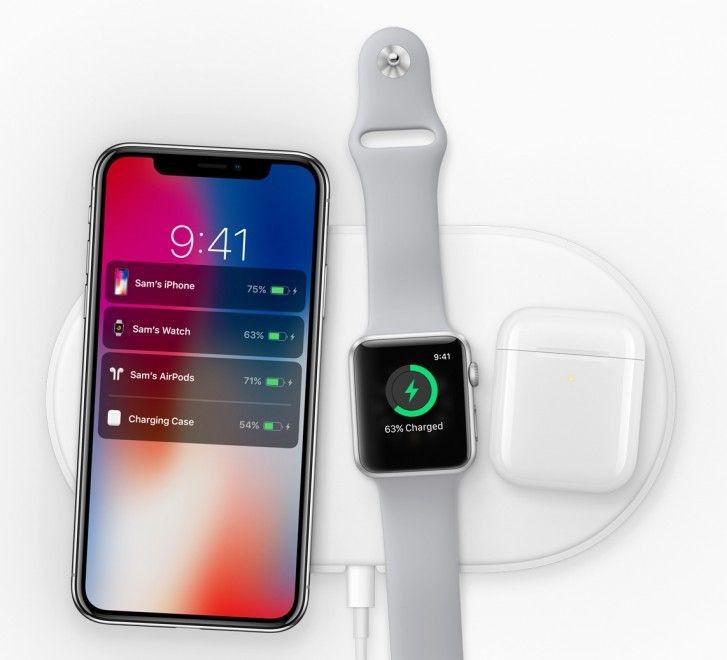 After eighteen months of rumors the AirPower brought Apple nothing more than a tarnished reputation.
Winner: Apple Watch Series 5
Similar to the tablet market, Apple has a firm grip on the smartwatch one. The latest Apple Watch Series 5 finally brought an Always-on display to the wanting masses, while maintaining the same battery life as its predecessor. Not that Apple Watch owners need any more reason to upgrade, but the Apple Watch Series 5 added an ECG function (supported in a select few countries), which could sway many to fork out the cash.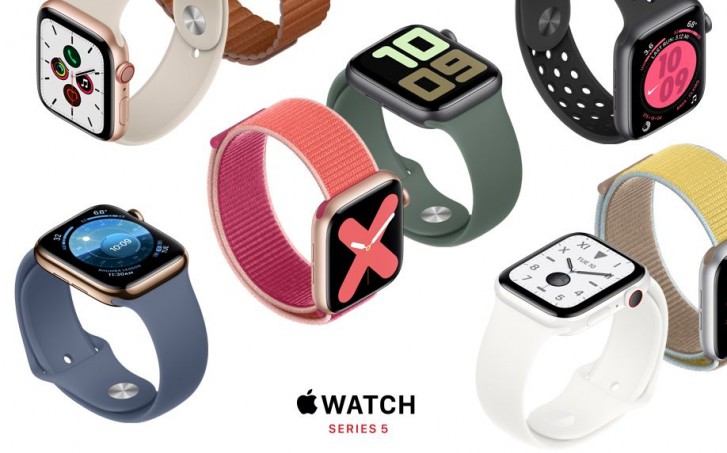 H
I have a Note 10+ and what you say is rubbish. The screen is absolute stunning to look at. Perfect colors and brightness. You don't know what you talking about.
?
Eye cancer? Yeah, Galaxy Note 10+ with best 60hz display on the market is eye cancer according to you? Okay brah! Whatever makes you sleep at night. Meanwhile, get your eyes fixed, old age is catching up with you.
?
The panel is Samsung made yes but the display PWM controller isn't, which is why the Pro iPhones are a pleasure to look at while say the Note 10 is absolute eye cancer