During Google's I/O developer conference, Android's senior director Stephanie Cuthbertson announced that the mobile OS is running on 2.5 billion devices worldwide - a big milestone for the company. That's about ten years after the first release of Android.
However, keep in mind that the numbers are based on Google Play Store statistics and it doesn't take into account non-Google Play Store devices such as China's Android devices without Google Play Services enabled. So in reality, a lot more mobile devices are running Android right now.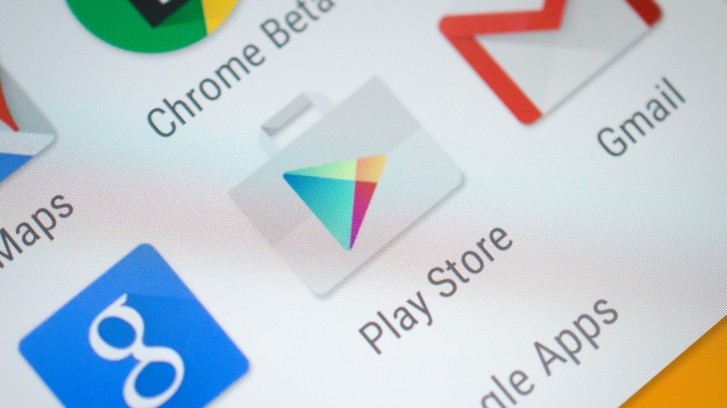 The announcement was made during the launch of Android Q beta 3, which is now available for 21 devices.
Exactly. IOS is very compliocated and its an OS wbhich trying to be more clever than its user which i hate.
D
Exactly, android is easy to use so everybody can do everything on it freely, and iOS requires geeks and tech savvy people to do the equivalent of plug and play stuffs on androids.
ADVERTISEMENTS