Around six months after its launch, Google's Pixel is now seeing its first ever discount. Normally priced at $649, the 32GB version can now be had for only $599.99 unlocked. There are some caveats you need to keep in mind, though.
First off, you're not buying from an official source such as the Google store or Verizon. Instead, you need to trust an eBay seller - granted, it does have 99.8% positive feedback, so that may not be a big issue.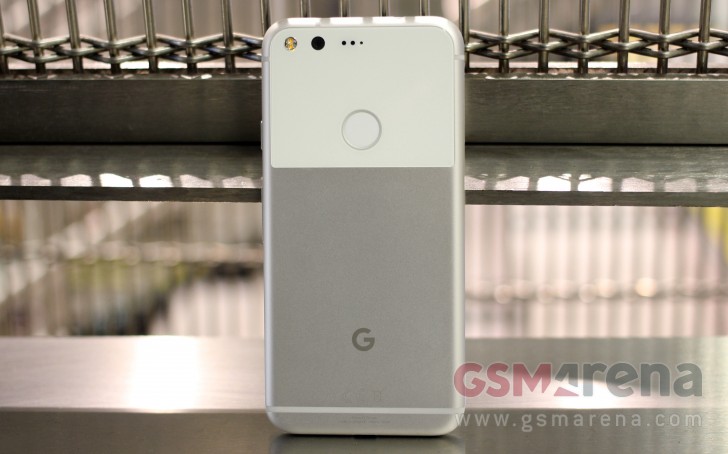 Then note that only the silver variant is still available, with black and blue both being sold out. Finally, there's the fact that this is the international model of the Pixel, so it will only work in the US on GSM-based networks such as AT&T, T-Mobile, and MVNOs operating on top of those. No Verizon or Sprint, unfortunately.
If you're okay with all of that and don't mind acting fast (because a limited number of units are available), then you'll get yourself a brand new Pixel, saving $50 in the process.
D
Too late,,,long queue over!
B
My 32Gb Pixel came from Google via Verizon and cost $10/month with 24 month agreement. Got it on Black Friday.
ADVERTISEMENTS