32GB Wi-Fi HTC Nexus 9 tablet is now going for just $287.40, LTE model is $359.40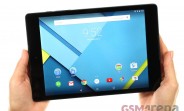 HTC is running a very good promotion for its Nexus 9 tablet today. First things first, though - this only applies if you live in the US. The deal is offered through HTC's own online store for the States, and it's a "while supplies last" type of thing.
In fact, a few short hours after the offer started, the 16GB Nexus 9 is no longer available. And if you're after a 32GB Wi-Fi-only model, know that you can only get the white one, as black is already out of stock.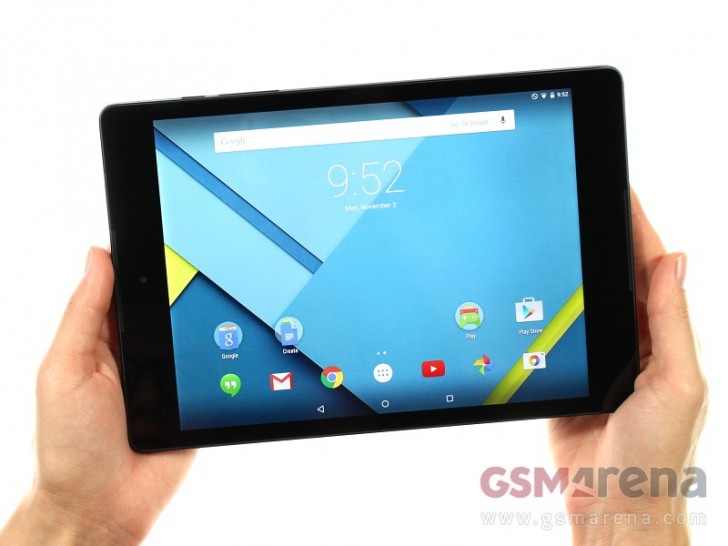 That said, the price is definitely nice. The aforementioned 32GB Wi-Fi tablet goes for just $287.40. If you want LTE connectivity built-in too, you can pick a black Nexus 9 with 32GB of storage for $359.40.
Both of those prices are way, way under what the Nexus 9 used to cost when it launched last year. So if you like its size, its 4:3 aspect ratio, and the fact that it's a Nexus (thus getting software updates first, and straight from Google), perhaps you should act fast and grab one.
s
you realy want this what are you willing to do to get this???
a
475euro in Europe. WTF?!
?
And yet its still $480 here.