According to a new rumor from "insider sources", OnePlus is not just working on its first smartwatch, to be released in 2021, but also on a cheap fitness band to take on Xiaomi's incredibly successful Mi Band line.
The smartwatch's development has already been confirmed by OnePlus CEO Pete Lau, who has mentioned that it should launch early next year. Neither him nor the company have so far teased a fitness band in any way, so do take this info with a pinch of salt.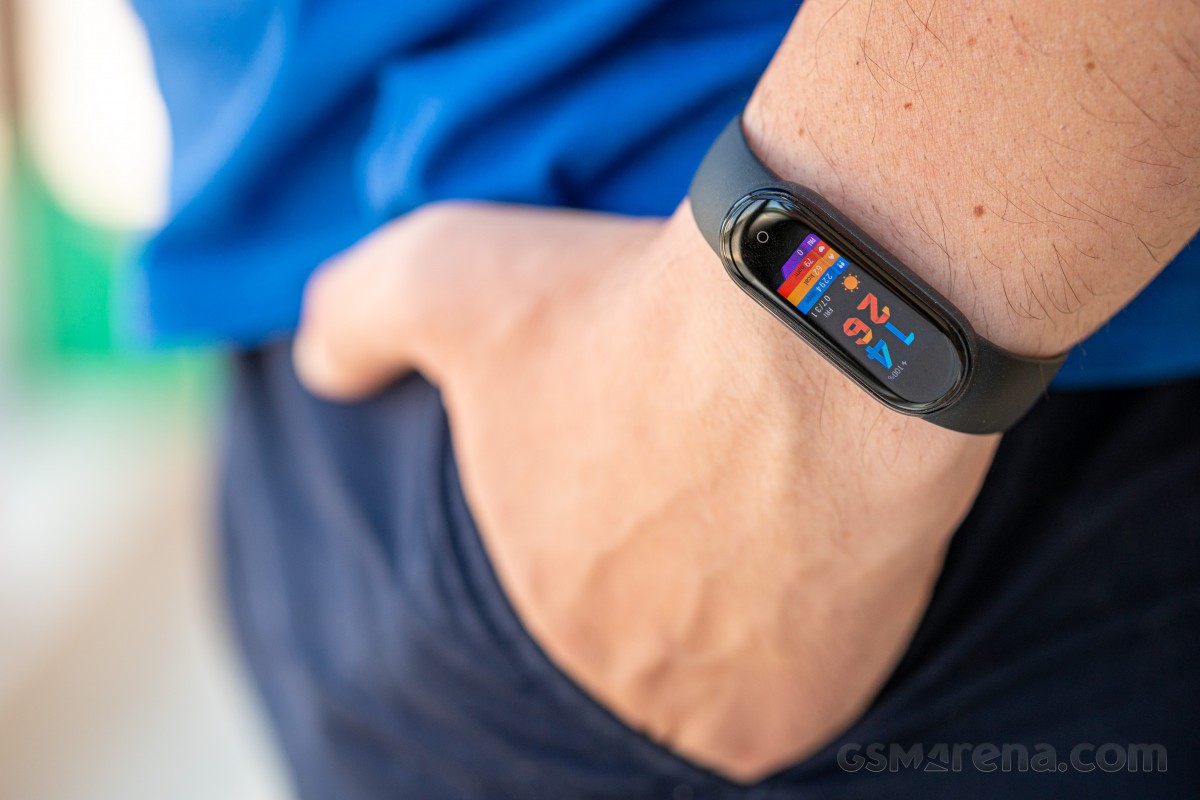 Xiaomi Mi Band 5
Still, it makes sense. The Mi Bands, across all generations, have continuously been the best selling non-Apple wrist wearables, and it looks like OnePlus has finally noticed and wants a piece of the market as well. Apparently the OnePlus Band should debut at some point before the end of March, and retail for around $40.
Like the Mi Band 5, the OnePlus Band will have some form of water resistance, an AMOLED screen, and multi-day battery life. The device is slated to make its initial debut in India, retailing there for under INR 3,000. For reference, the Mi Band 5's recommended price is INR 2,499. The OnePlus Band will be available in other markets later on.
The OnePlus Band is allegedly going to become official a few weeks before the OnePlus 9 series of smartphones, which means the announcement should come in January or February (based on previous rumors about the OnePlus 9 launch).
L
Honor band 6 looks more like a smartwatch it's big and I don't like square displays I want something that looks like a band or if it looks like a watch than it better be circle
M
They are gonna make an exact replica of MI band and Increase the price even further because well.. Its OnePlus.
ADVERTISEMENTS