Rumors on a possible successor to the iPhone 5c have been on and off at least since March. An alleged iPhone 6c then showed up in a live image (well, at least its back cover), and at one point it was also rumored to launch side by side with the iPhone 6s and 6s Plus.
No such thing happened, as we're all aware, but rumors keep coming in that an iPhone 6c will eventually materialize. However, this new bit suggests that it will come even later, and thus will be named iPhone 7c instead of iPhone 6c.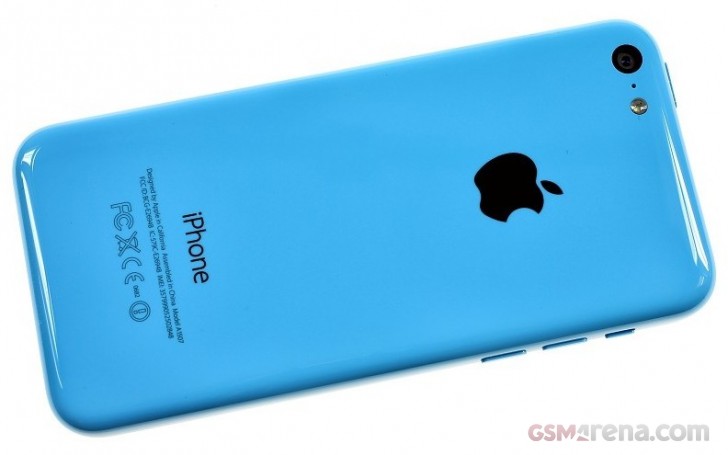 The info supposedly comes from suppliers to Apple's main manufacturer Foxconn. This 4-inch iPhone 7c is now tipped to arrive in September, as a build-up to the release of the proper iPhone 7. Alongside this information, a $400-$500 price ballpark has been quoted too, presumably off contract.
Needless to say, there's little tangible data to support these claims, so take them with a due dose of skepticism.
Y
4 inch display? Is it a joke? It wouldn't be popular at all.
H
yeah be democratic even if you sound idiotic, with your comment, just because your given a freedom to do so, it does not mean everybody welcomes it son,
D
I didnt say that. I check always width of the phone. I got iPhone 5S, which size is really fine for me.. but something with better battery (biggest drawback), better camera and little bit more screen surface would be ideal. All high end compact...
ADVERTISEMENTS