4x optical zoom on the Huawei Mate 9, the top-spec Pro to cost $1300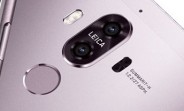 The Huawei Mate 9/ Mate 9 Pro are shaping up to be quite remarkable devices indeed. The latest bit of info on the upcoming phablet pair states that they'll feature 4x optical zoom and the top-spec version of the dual-curved Pro model will cost an exorbitant $1300.
Now, the prohibitive price aside, we're not entirely sure how that zoom can possibly be implemented in a smartphone, not without a sizeable hump. A periscope arrangement (Asus Zenfone Zoom style) is one way, but the Mate 9's back just doesn't look like it's got that going on under the panel - it's too thin and there's a fingerprint sensor where the periscope assembly would be.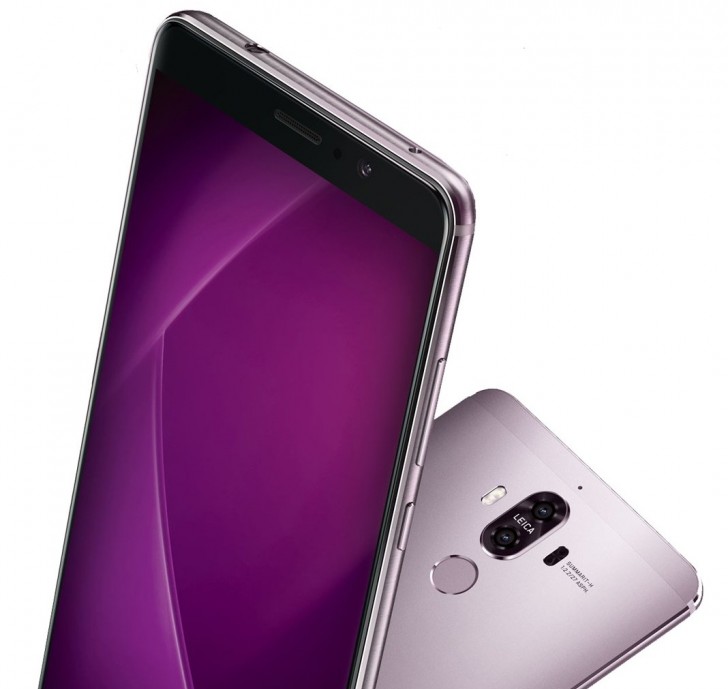 The other possible solution is an iPhone 7 Plus approach, only with one of the lenses a little wider, the other - a little longer, let's say 20-80mm-equiv., and that's if it's at all possible to fit an 80mm-equiv. lens in such a form factor.
Alternatively, there's the Nokia 808 PureView/Lumia 1020 take on zoom, where you start off with a high-res sensor and just crop the center portion, but you have so many pixels to begin with that the end image still has plenty of resolution. Doesn't really count as 'optical', though.
Not to mention that it would make all the sense in the world for the Mate 9 to come with the exact same camera setup as the existing Huawei P9.
Allow us to remain skeptical on this one.
a
$1300 !!!! Might as well priced it $2000 . Who cares . Will be sold few hundreds . Makes no difference.
?
Xperia x is not overpriced
ADVERTISEMENTS