500GB Xbox One S currently going for under $250, extra controller included as well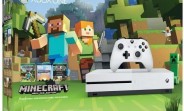 Newegg is offering an interesting Xbox One S deal for the gamers among you. The retailer is selling the Xbox One S 500GB Console Minecraft Bundle for $249.99 to be precise.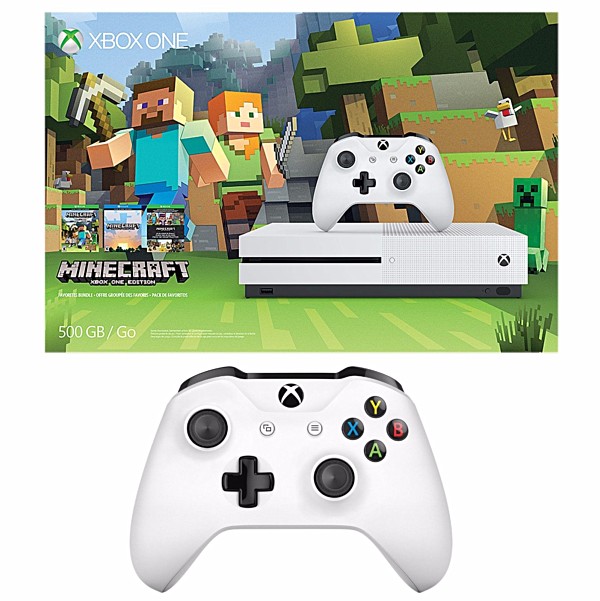 That's a $50 discount if you compared to the bundle's official price of $299 (although third-party retailers like Amazon have it listed for less). However, that's not it, as the deal Newegg is offering also includes an extra controller which costs about $50 on its own.
For more information on the deal, head to the Source link below.