We know the iPhone 12 launch event will take place soon but details on the actual date were sparse. In a recent BT (British Telecom) internal video keynote, CEO Marc Allera revealed the iPhone 12 launch is just "days away" which coincides with the rumored October launch. The latest speculations suggest Tuesday, October 13 as the actual iPhone 12 launch event date though it was not explicitly confirmed during the presentation.
We are just days away from Apple's next major launch, a 5G iPhone, which will be a huge boost for 5G. Teams in all parts of Consumer have been preparing all year to win this launch, and be Europe's number one partner for Apple. - Marc Allera (BT Consumer CEO)
Eddy Cue - Apple's SVP of Internet Software and Services made a brief cameo during the BT video congratulating BT's subsidiary EE for being the first mobile provider in the world to bring bundled Apple services with its phone plans. Apple usually announces its latest iPhone models in September followed by first sales later in the month or early October.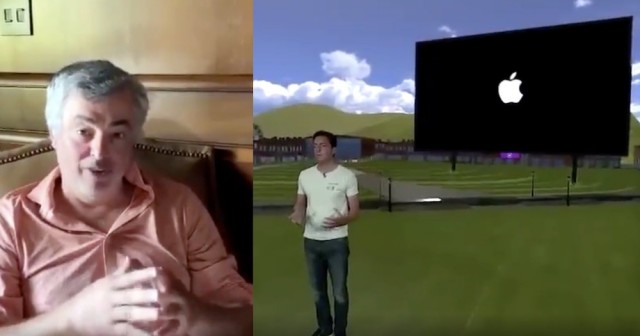 Eddy Cue (left) and Marc Allera (right) during the internal BT presentation
Given the challenging year, the iPhone 12 launch event was expected to be pushed back by at least a month and pre-orders will likely commence on October 16. The most recent rumors suggest four new iPhones with a base 5.4-inch iPhone 12 mini alongside two 6.1-inchers (12 Max and 12 Pro) as well as a larger 6.7-inch Pro Max model.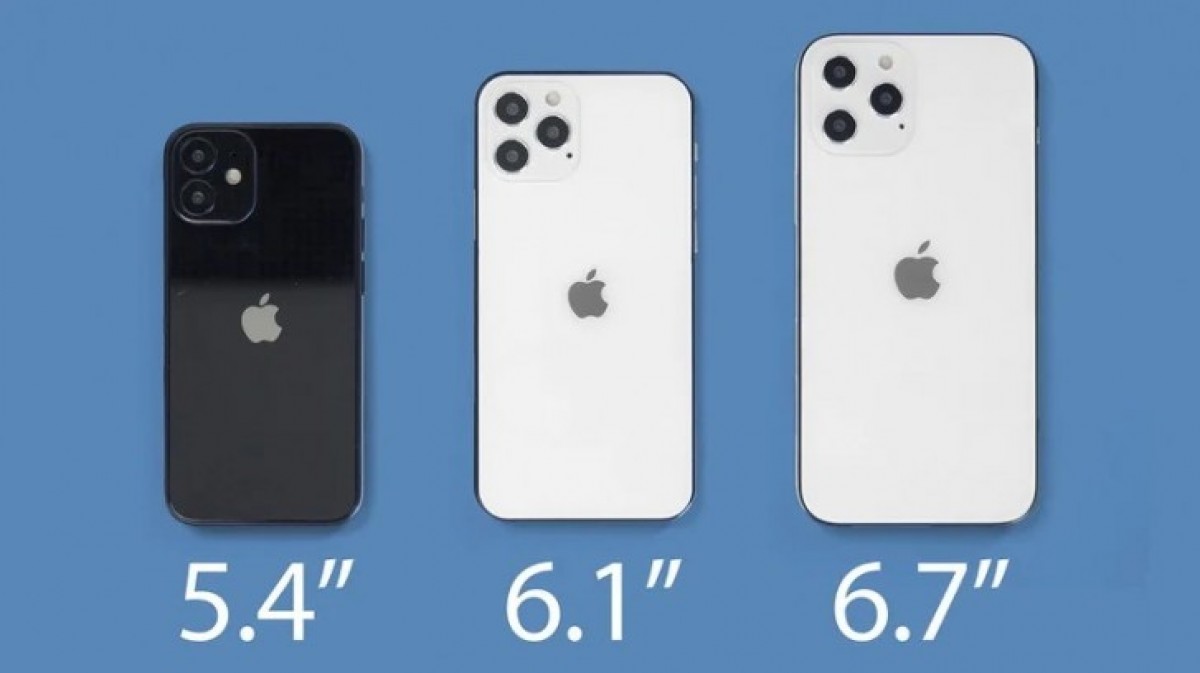 All are expected to support 5G connectivity, pack OLED displays and a new flat-frame design. It remains to be seen if all models will launch simultaneously or if Apple will take a staged approach.
M
Nah it kinda seems like you underpriced your s10 samsung values aren't bad. You could have sold it for 389€ euros dude. And you sold it for 200 dollars less???? You must really not know how to sell phones then. Yeah samsung values drop but its l...
M
$500 is the price of the used Note 10, not the price to upgrade from a Note 10 to Note 20 Ultra. Still, $500 is decent (not good value). iPhone still retains more value especially in my country, despite a high asking price (due to only relying a...
A
Wow, 5G, Apple's "latest and greatest innovation ever" Dang, I am sold, will buy an iPhone for sure now just coz of its 5G network. Who wants to buy great (price to feature) ratio Android phones for cheap prices when you can waste m...
ADVERTISEMENTS