The 5G version of the Samsung Galaxy Note10 will have 256GB base storage, according to a new report. Additionally, buyers will be able to pick up models with 512GB and even 1TB built-in memory.
The RAM capacity will be tied to the choice of storage, the top-specced model will have 12GB of RAM and 1TB storage. This is the situation with the Galaxy S10+ currently. The S10 5G comes only with 8GB RAM and 256/512GB storage, but note that it lacks a microSD card. It's not clear if this will carry over to the 5G version of the Galaxy Note10.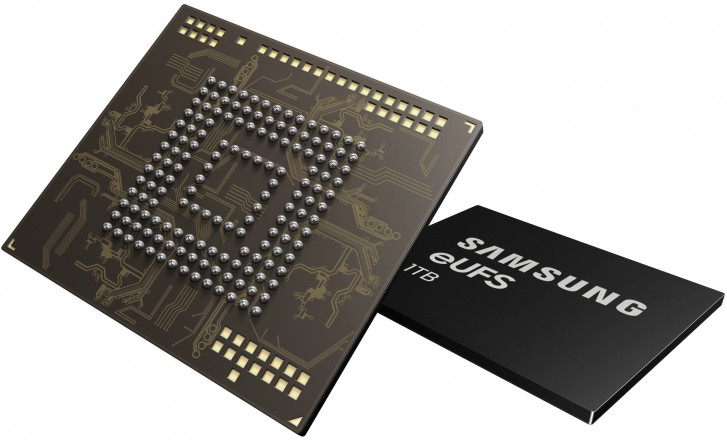 As for the LTE models of the upcoming Samsung flagship, the Galaxy Note10+ was reported to have the same options – 256GB base, 1TB maximum. The base Note10 will start at 128GB storage.
Some Galaxy Note10 versions will reportedly use ceramic, though it's not clear if this will be exclusive to the 5G model or available to the LTE phones as well. Of the S10 lineup, only the Galaxy S10+ has an optional ceramic back.
PS. it goes without saying that the Galaxy Note10 5G 1TB will likely break Samsung's pricing records.
D
but why would i? isn't just one device for every thing the dream?
M
Yes 5G model's Samsung : Note 10, S10+, A90. Galaxy Fold One plus 7 pro(5G)
ADVERTISEMENTS