Last September, Samsung unveiled two phablet flagships: the Galaxy Note 4 and the Galaxy Note Edge. Since the only major difference between the two was the screen - the latter, as you'd probably know, features a distinctive curved display on one of its edges - it was a bit difficult to predict how well the Note Edge would sell.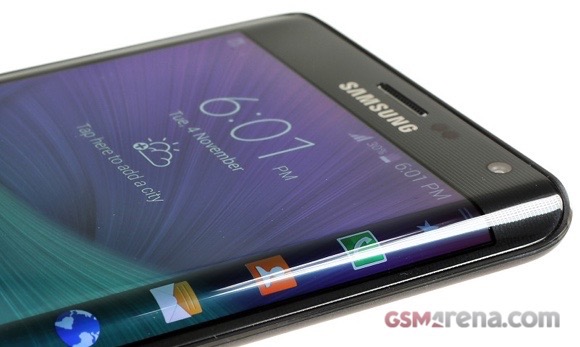 But now, it is being reported that Samsung has sold around 630,000 Galaxy Note Edge smartphones since the device's launch. Agreed, that's even no where near the 4.5 million Galaxy Note 4 units sold in the very first month of its availability, but the number isn't as bad as some would have suggested, especially considering the fact that the device comes with an even higher price tag.
In fact, that's good news for Samsung, which is expected to unveil its next flagship, the Galaxy S6, as well as its curved screen cousin, the Galaxy S Edge, at Mobile World Congress next month. In case you aren't aware, the company has already sent out invites for its Galaxy Unpacked 2015 event, and has also confirmed that there will be no US-based Unpacked event this year.
Via
D
I don't understand why Samsung like edge mobile phone??