Sure, 5G is not even live in most countries and, but researchers are already working on the next-generation wireless network. The Chinese Ministry of Science and Technology recently started preparatory work and experts involved believe speeds can up to 8,000 times higher than the current 5G speeds.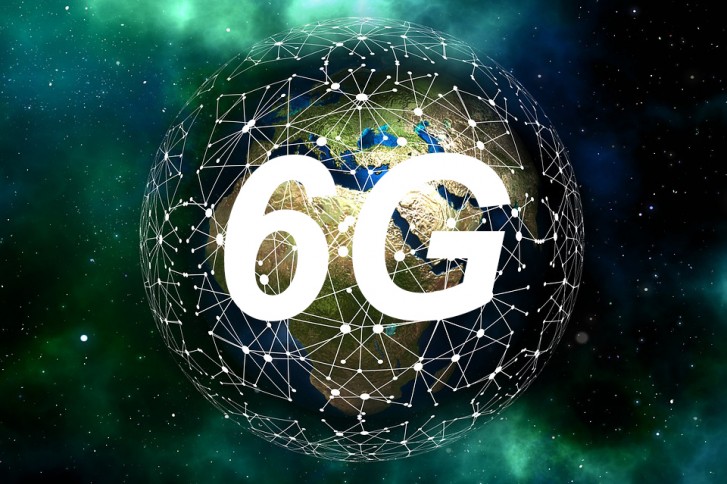 According to members of the working group, 6G can achieve mind-blowing speeds of around 1TB/s. Dozens of researchers and experts are on the job but we are still years away from its deployment. For reference, the current 5G network we are beginning to use has been in development since 2008.
As 5G goes hand in hand with IoT, or at least it supposed to, the 6G era will most likely give us a whole new perspective of connectivity once again.
And since we are still far away from the commercial 6G network, the use cases for such high-speed low-latency network are unclear. Still, according to those early estimates, the network will let you download 40 to 50 movies worth of high-quality 4K content on your device in a second.
I hope we can have better experience on video calls, so why not looking forward.
?
By that time DDR6 already there for you. This news not come from pioneer of innovation lol
ADVERTISEMENTS