70% of Samsung Galaxy Note7 users in Canada have registered for replacement so far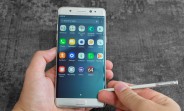 Samsung Canada has revealed that 70% of all Galaxy Note7 owners in the country have registered for a replacement unit thus far. Just to let you know, a total of 22,000 units of the phablet were sold in Canada before the device was officially recalled.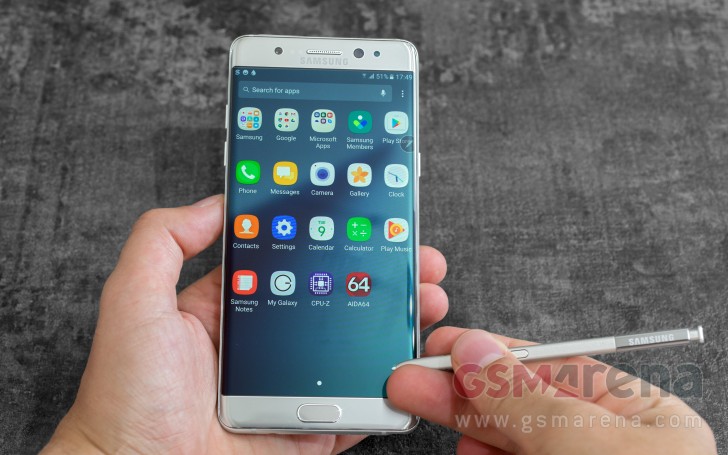 Replacement units started arriving in the country last week, but they only contained a small black square on the box label to differentiate from the faulty ones. The company, however, is now planning to push out a new, mandatory software update that'll change the color of the battery indicator from white to green.
Those in Canada who are still using a faulty Note7 unit will see a notification popping up every three hours, reminding them to get their unit replaced. This, again, will be done through a software update.
"That green battery tells you that you have a new device. In the event that you have a device that hasnít been replaced, the software will detect what battery is in there and prompt you to register for the exchange program," said Samsung Canada's COO and executive vice-president of mobile enterprise solutions Paul Brannen.
?
its matter of Media game nothing more the note 7 is most powerful and advanced devices for now
D
Still waiting for my replacement. Considering there is only 22k sold in Canada and I registered for the replacement when the site poppped up...and based on the fact that they told me product was arriving on Sept 19th.....I'm not sure why I haven't a...
M
You do realize that number is only for note 7? Lol count Galaxy s7 and s7 edge numbers in and see if the number is still 10 times larger rofl