7,800 Starbucks locations become PokeStops and Gyms for Pokemon Go players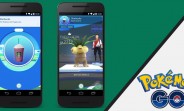 Yesterday we saw Sprint announcing a partnership with Pokemon Go, and it's already time for a new such unveiling. Starting today, 7,800 company-operated Starbucks locations across the US have become PokeStops and Gyms for for eager players of the hit mobile game.
But wait, there's more! To celebrate the partnership, Starbucks has created a new Pokemon Go Frappuccino flavor, which you can savour while you collect items from the Starbucks PokeStops or while you let your monsters battle it out in the new Starbucks gyms.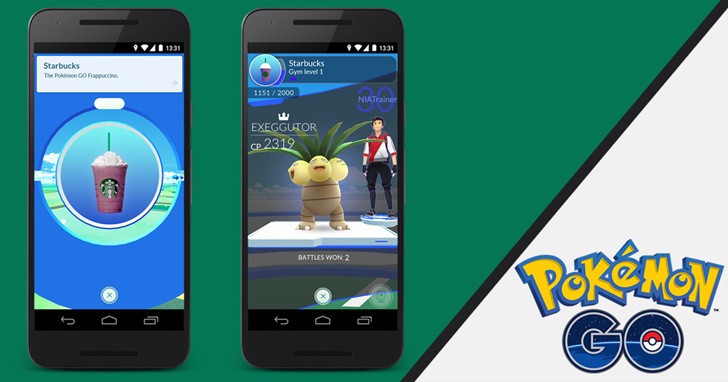 Finally, don't forget that new monsters are set to become available in Pokemon Go from December 12. Unfortunately there are no details about these just yet, so we'll have to wait until Monday to learn more.
?
jailbroken iphone with android os.
?
this game is for kids and people who 'learn to play game'. the pokemons/monsters and the animations look too cartoony. real gamers dont like this game.
ADVERTISEMENTS