Google recently dropped the price of the Nexus 4, bringing the 8GB model to a tantalizing $199 in the US. As one could have guessed, however, this was just to clear the stock of the device and that is exactly what has happened.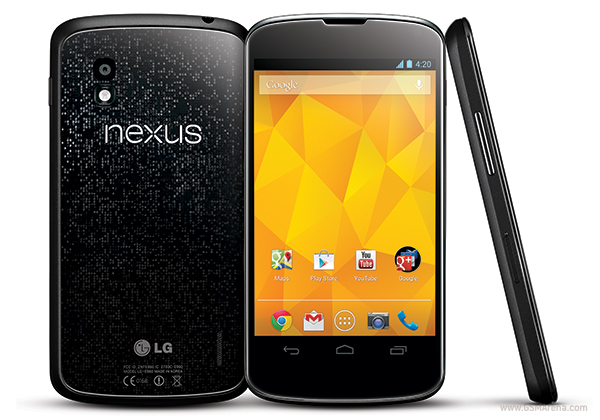 The 8GB model has permanently gone out of stock on the US Play Store and won't be sold hereafter. The device would be available in other markets until stock lasts.
The 16GB model, meanwhile, will continue to sell for $249 and is your next best bet if you want the Nexus 4. In fact, it has always been your best bet as the 8GB model had far too little storage space for all but the most undemanding users.
With Google striving to clear the stock of the Nexus 4, it seems a successor isn't far off now.
j
Waiting for my nexus 16gb. Feeling excited
?
Not everyone is rich in southeast.
m
i reallly want this phone so bad, i dont care if the next nexus is comming soon, this phone its amazing,for that price has a performance of high tech its incomparable