Conclusion
It's been almost exactly 3 years since our first 8MP shootout and, oh, how things have changed. 8MP cameraphones offer stunning image quality and HD video is an important part of the experience.
We crunched a lot of data into tables and shared our thoughts on how each phone performed in each individual category. But now it's time to put all of that together and bring the jury in.
Keep in mind that we're judging the six phones by their cameras alone and nothing else.
If we had to recommend a cameraphone, it would be the iPhone 4S. The still camera was either the best or a close second in each category we tested. Also, it stole the show when it came to video recording. It goes to show that when Apple put their hearts to it, they can quickly climb to the top (and it was a steep climb too, if you remember the cameras on the early iPhones).
In a typical Apple fashion, the 4S focused on being perfect and wouldn't care for anything less - things like 720p or lower quality setting for stills.
Even so, the things that were included are highly desirable - native HDR mode, AE/AF lock and video stabilization can certainly make a difference.
The Samsung Galaxy S II is the runner up when it comes to overall performance - its still camera and camcorder beat the others most of the time. It used to be the standard-setter for 8MP/1080p mobile cameras but after 8 long (in tech terms) months on the market, it's time to cede that title.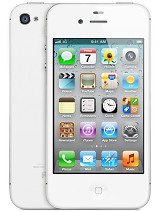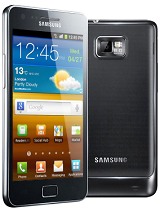 Apple iPhone 4S • Samsung I9100 Galaxy S II
The HTC Sensation XE is an alternative, if you value FullHD video more than still images. The Nokia N9 is a good option for those that need high dynamic range in their photos, but we're not that impressed with its overall performance.
While the Sony Ericsson Xperia arc S scored average marks among the best 8MP shooters, it's still a respectable cameraphone.
The Titan managed to surprise us. We weren't expecting much of a WP7 phone by HTC, but it offered very balanced still camera performance (with a knack for poor lighting) and solid video output (for a 720p shooter).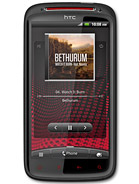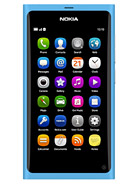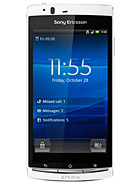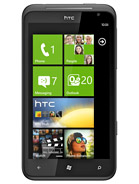 HTC Sensation XE • Nokia N9 • Sony Ericsson Xperia arc S • HTC Titan
Talking of surprises, they don't usually get any bigger than an iPhone coming out top in a cameraphone challenge. It's been a long way for Apple but they obviously had time to catch up. They've been lucky in a way - time is a luxury in this industry.
It's been a while since our last 8MP shootout but that doesn't mean the industry has been standing still. Video recording has caught up with still photography, smartphones and tablets have changed the landscape beyond recognition. The 12MP boundary has been crossed but makers have chosen to focus on making top-notch 8MP shooters. We can't say we disagree, we'll take better pixels over more pixels any day.