As Mobile World Congress 2015 comes closer, rumors of what phone manufacturers have in store gain traction. The last one concerns Huawei and what the company has in mind for MWC 2015. According to HDBlog.it, we're going to see the company reveal a more compact version of the Ascend Mate7.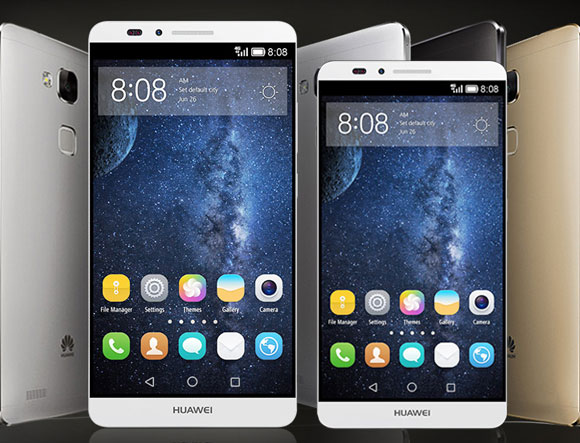 More specifically, the phone will have a 5.5" display, which will strategically position it between the Ascend Mate 7 and its 6" display and the soon-to-be-announced Ascend P8, which is believed to have a 5" screen.
The company is unlikely to reveal the aforementioned flagship at MWC 2015, since it is preparing a special event for the Ascend P8. Rumor has it, the event is going to be held in Europe in Q2 2015.
There are no specifications other than the screen size for now. The Ascend Mate 7 comes with a HiSilicon Kirin 925 chipset and a 13MP camera, so we guess Huawei could also be packing its mini version with similar hardware.
One thing is certain, don't expect a QHD resolution in the upcoming Huawei smartphone, as battery life is of top importance to Huawei's CEO.
P
That is the reason why I am waiting for Huawei in India-Battery, 4G FDD & TDD, 13mp and 5mp camera and extendable storage with 2GB RAM. In one word Huawei is midfield allrounder-Cheap & Best.
D
Sad to say, but Huawei can't even supply its Mate7 adequately at retail price. So much games and gimmicks.
?
This is what i wanted as ascend mate 7 was too big. Hope they put in better gpu and retain awesome fingerprint sensor and ppi will increase too.