Back in January this year, there were rumors that like 2015, there will be two Nexus phones in 2016 as well, and both will be manufactured by HTC. Now, another rumor has cropped up that not only adds weight to the previous one, but also reveals some new information.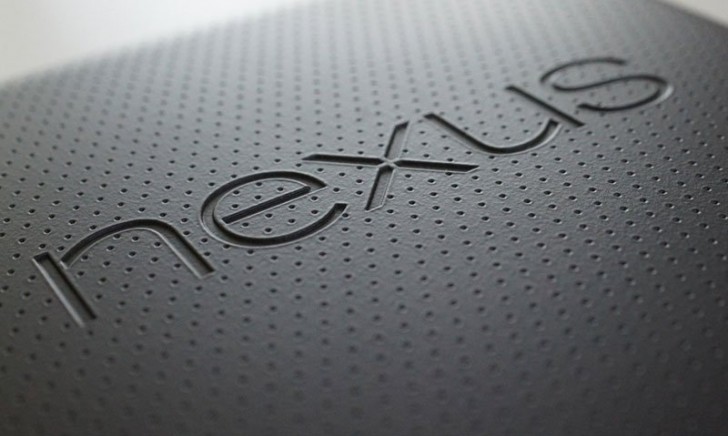 The latest rumor comes from the usually reliable leakster @evleaks, who also revealed that the two Android N-powered Nexus devices that HTC is manufacturing are internally being called as the M1 and S1.
HTC is building a pair of Android N devices for Google internally dubbed M1 and S1 #nexus

— Evan Blass (@evleaks) April 27, 2016
Sadly, nothing else was revealed, especially in terms of their specs. However, if you recall, previous rumors claimed that one of the devices will sport a 5-inch display, while the other will come with a 5.5-inch screen.
S
Like you said HTC will give you updates on q2. From where I am all Xperia phones have already been updated to Marshmallow except for midrangers but since you talked about M9 which is a flagship you got that coming..Also from where I am HTC has the wo...
S
I don't know if that is a serious question since all Sony and non-Sony fans are mad since MWC for the reason that Sony only announced midrangers and none flagship devices. And don't give me the Xperia X performance bs cuz that's not a flagship at all...
D
Agree. Problem with m9 was not design. The repeated design just worked as a catalyst while phone had many other issues. The problems with m9 were sd810, poor battery life, worse main camera and irritating naming system. Even I can say that reviewers ...