According to a report in 9to5Mac, the upcoming iOS 9 will offer a dedicated version for older Apple hardware. The Cupertino giant is expected to reveal the next major iteration of its mobile OS during WWDC early next month.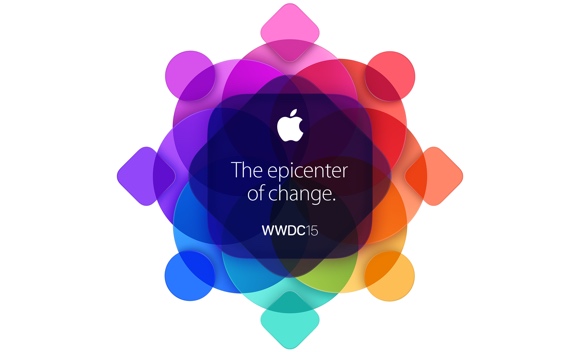 The "core version" of iOS 9 for older devices might not offer all features which its full-fledged sibling contains. However, it will allow aging Apple devices such as iPhone 4s and iPad mini stay relevant a tad longer.
Apple will allegedly add features to the "core version" of iOS 9 for older devices only after thorough testing. Previously, the company tried to develop one version of iOS and then remove features in order to make it work on legacy hardware.
The new iOS release will also feature beefed up security. A new feature dubbed "Rootless" will deliver iCloud file encryption to Apple apps. It will also prevent malware, preserve sensitive data, and make iOS more difficult to jailbreak.
Apple iOS 9 will focus on polishing the overall user experience mostly through under-the-hood optimizations. Cupertino is said to take the same approach with the release of the next OS X version. The latter is said to gain quick controls that resemble those found in Apple iOS.
A new major new iOS release for legacy devices will certainly appeal to owners of older Apple hardware. Thankfully, we won't have to wait long to find out what the "core" iOS 9 is all about.
F
NO. Google owns it. Samsung denied them first. Then went back to re-sign the contract from android costing them about millions of dollars for the damage they have done to the developers.
h
haha...ya.. i wanna know that as well XD
?
No because Androids get update all the time, while Samsung doesn't support their devices with the latest android os. The problem IS Samsung, NOT android. You bought the Note 2 only 2 years ago? Too bad, you are not getting lollipop.
ADVERTISEMENTS