The production of the iPhone 5c reportedly took yet another hit, according to DigiTimes. First, in the beginning of October we heard rumors Apple is halving the production of the iPhone 5c due to the low user demand and sales.
Just few days ago we learned Apple is cutting the iPhone 5c production in Foxconn's Zhengzhou factory from 50,000 per day down to just 8,000 per day.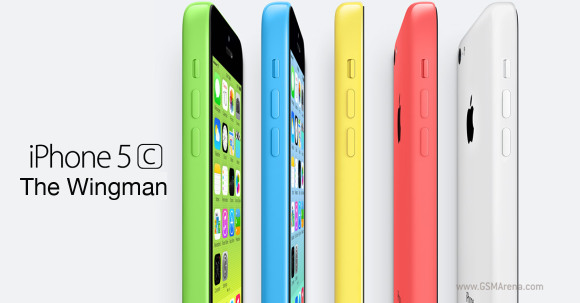 Now a new report comes in, suggesting that the same Zhengzhou factory is going to cease all iPhone 5c production and will be switching to iPhone 5s instead.
Even though Apple earnings and sales are still amazingly high, we never actually learned how the plastic iPhone 5c is doing on the market as the company doesn't provide breakdown of its sales by model.
It seems the plastic iPhone isn't doing all so well - something that isn't going to surprise anyone who has had the chance to spend some time with it. The company earnings are safe, though, as the iPhone 5s is doing excellently, which probably was the plan in the first place. If Apple fails to react to the poor iPhone 5c performance it will be all but certain that the company never meant to diversify its portfolio with it, but just make sure the iPhone 5s gets all the attention.
D
Iphone 5C worth RM2xxx while S4 Snapdragon 800 is only RM19xx...ppl will go with S4
C
LOL If Android is in an innovation roadblock what to say about iOS? LOL Thanks for the laugh.
D
Good try troll. Please don't try to spread false info