Samsung is being sued over the Galaxy S20 series' camera glass issues
Shortly after the Galaxy S20 series launched last year, numerous reports of spontaneous cracks appearing on the back camera glass emerged online. It's still unknown how widespread the issue is but the company has since acknowledged the problem and said that the users are not at fault.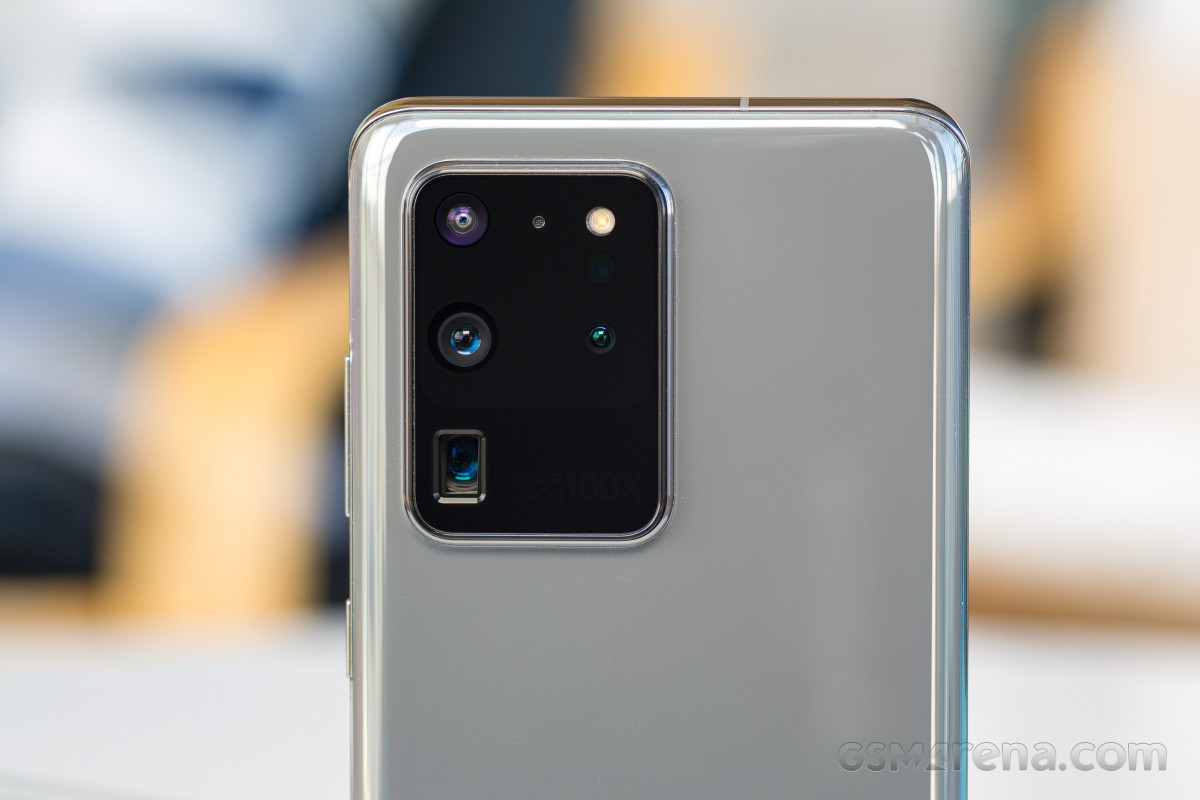 A US law firm, however, thinks that this isn't enough and Samsung has breached several consumer-protection laws. The firm in question is Hagens Berman and claims that the Korean tech giant has misled the consumers. The glass for the camera module is low-quality and doesn't reflect the price of the devices.
Furthermore, once the glass cracks, it voids the IP rating and cripples one of the phone's main functionality - the camera. This issue affects pretty much all of the Galaxy S20 devices, including their 4G and 5G variants as well as the S20 FE and S20 FE 5G. And in case you are a US resident, you can be a part of the class action lawsuit too by submitting this form.
A
Hello. I'm facing exactly the same issue. I noticed this after the last update (April 2021). I've tried wipe data, clear cash, i even tried to hard reset but no success. Did you still has this problem?
M
Me too my phone was perfectly fine and then one day i updated my phone after few days when i take videos my back camera becomes shaking! Went to samsung service center they told me to replace the camera for $200. I don't get it because i had my ...
S
ok, I admit I didn't know about it, but I think quality is a perception. What Samsung thinks is ok, might not be ok with users and vice versa. Of course, I'll agree that they must've done better quality control.
ADVERTISEMENTS