The same source that broke the news of the Samsung Galaxy Note10 Lite now claims that an S10 Lite phone is in the works too. However, this time around, we have more information to work with and we like what we hear.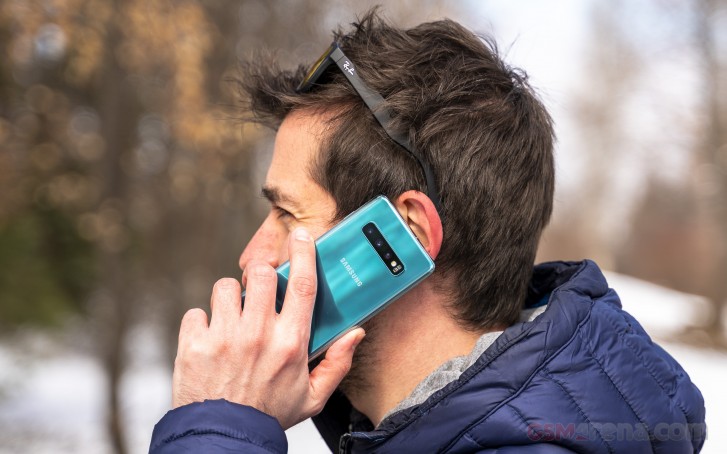 The Galaxy S10 Lite is rumored to feature 45W fast charging and Snapdargon 855 chipset, similarly to the Galaxy A91. In addition, it will have 8GB of RAM and 128GB of expandable storage, 48MP main camera, 12MP ultra-wide lens and 5MP depth sensor.
The front-facing snapper is supposed to be 32MP. Interestingly enough, a solid 4,500 mAh battery is expected to power up the device supporting 45W fast charging. The display should be 6.7" in diagonal with Full HD+ resolution.
At this point, we wonder why is it called Lite since it features pretty much the same hardware or even better than the Galaxy S10, save for the cameras. It doesn't seem to add up so we'd advise against getting your hopes up before more solid evidence comes up.
O
i've got a special pre-release edition which is much better than all xperias
Do you buy it or test it yourself? I doubt you don't because you don't ever use all of it especially the newest.
I am using a China phone with android 9 it is great for android 9 version, but the bloatware on that phone can't be uninstall especially it come with the app store itself (so I have 2 different app store) but I only use Google play store and the othe...
ADVERTISEMENTS