It is not a secret that Sharp is a very well established maker of high-end Android phones for the Japanese market. About a month ago, we lusted after one of the company's creations which was made only for local consumption. Then, several days later, we got excited when Sharp made a press-release stating that the AQUOS line of Android phones will become available globally. Well, folks, it looks like the electronics giant might be on its way to make good on this statement - one of Sharp's AQUOS droids just made a visit to the FCC.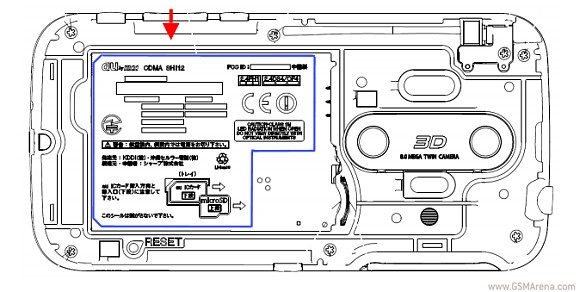 The device which we are talking about is most likely the Sharp AQUOS IS12SH - an Android smartphone which was launched in Japan several weeks ago.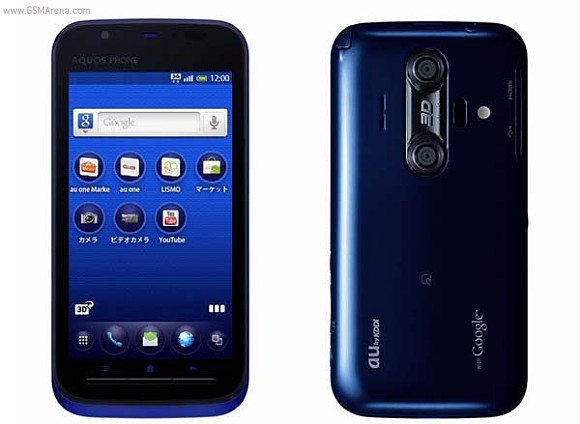 The highlight of the droid is definitely the 3D camera which consists of two 8MP units. There is a 4.2" screen with qHD resolution, and a tri-band CDMA radio, along with a full connectivity on board. No other specs can be confirmed from the FCC filing at this point.
The CDMA network compatibility normally raises questions about a potential release on the Verizon Wireless, or Sprint networks (we would expect a more exciting name for the phone if this is to happen). Unfortunately, there is no information about such an occurrence at this point. We will definitely keep you posted on future findings related to this matter.
?
what about battery life? :)
u
not if you read GSM arena review
ADVERTISEMENT