Just when we thought that the Samsung execs were wrapping up the event for the announcement of the Galaxy Note5 and Galaxy S6 edge+, they went out and teased the next-gen Gear smartwatch. Round it is, that was clear, but the brief video shown on stage only gave us a short glimpse of what's to expect.
Good thing then that Samsung has released a new more detailed promo video, showcasing the interface of what's likely going to be the Gear S2. Sports tracking, heart rate monitoring and weather forecasts are among the key features, and believe it or not, the wearable can also tell the time.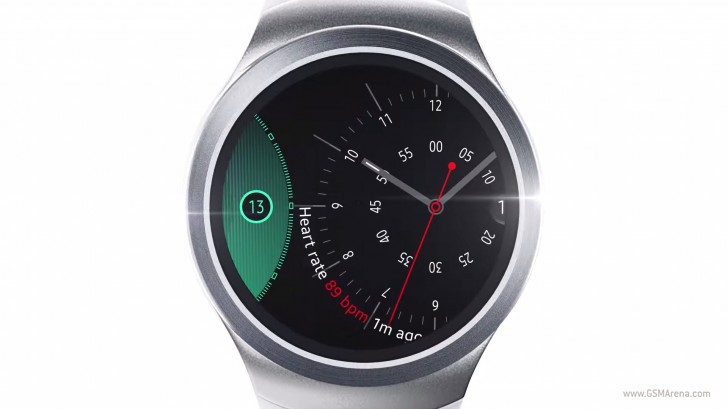 It's also apparently going to have cellular connectivity, judging by the phone and messaging app icons. Then again, the original Gear S supported 2G/3G networks, so it would actually be surprising if the new one doesn't.
The new smartwatch is scheduled to be unveiled at IFA in Berlin, with the date set for September 3.
?
2 weeks till IFA. Meet you guys there. I will be everywhere. Hahaha.
?
People still buy them though. 70% of smartphone users probably dont even know what bloatware is.
?
Customers always win. Now more and more people will stop using lagsung. It's copycat, overprice but abandoned after 2 years, laggy, bloated.
ADVERTISEMENTS