The Japanese will be getting a trio of really cool high-end Android smartphones in the face of the Sharp AQUOS PHONE 102SH, the Panasonic Lumix phone and the Dell Streak. The three smartphones were just unveiled and their specs will make every geek's heart melt.
Sharp AQUOS PHONE 102SH
We'll start with the IP57-certified Sharp AQUOS PHONE 102SH. This one is built around a 4.5" LCD of HD resolution (329dpi) that supports glasses-free 3D and a TI OMAP 4430 chipset with its 1GHz dual-core CPU and 1GB of RAM.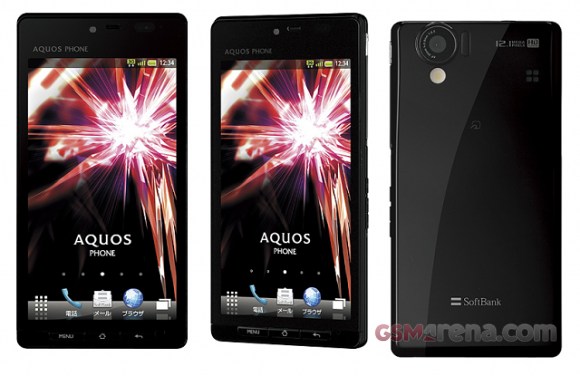 The element-resistant smartphone is just 9.7mm thick and runs on Android 2.3 Gingerbread. Its main camera does 12 megapixel stills and 1080p videos, while connectivity includes everything from 3G to Infrared.
Panasonic Lumix Phone 101P
Next comes the Panasonic Lumix Phone 101P with its 4" qHD LCD and 13 megapixel camera with Lumix sensor. It shares some of the major features of the AQUOS 102SH - the TI OMAP 4430 chipset, the waterproof body and the Android 2.3 platform.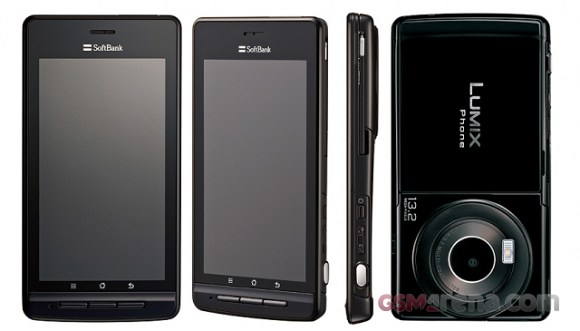 The Panasonic Lumix Phone 101P weighs in a mere 128g and measures just 9.8mm in thickness. The Lumuix Phone 101P and the AQUOS PHONE 102SH are also sporting digital TV antennas as customary for Japanese high-end handsets.
Dell Streak Pro 101DL
Finally, we have the Dell Streak Pro 101DL, which makes it the third Android 2.3 Gingerbread smartphone announced today. Its 4.3" qHD AMOLED display sounds really exciting and the Snapdragon chipset with dual 1.5GHz Scorpion cores is not bad to have either.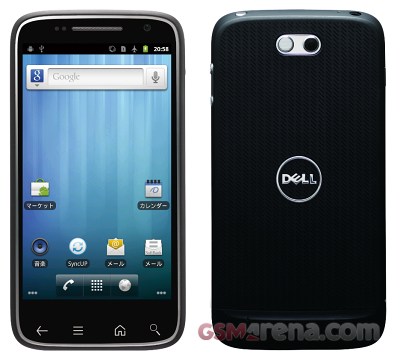 The Streak Pro 101DL, however, is not as much of a shutterbug as the other two. Its camera maximum resolution is "only" 8 megapixels, but it does have the same excellent connectivity.
?
omg!!13 mp shooter.....panasonic looks like a cam rather than a phone......love sharp and dell phones...hope they r available on ebay....
m
How come I have a feeling the rear view of panasonic phone been upside down...
D
Did i just read; qHD display in AMOLED...! AMOLED display are the best, this dell streak better release globally...well atleast i hope it does.
ADVERTISEMENTS