Sony has unveiled yet another version of its current flagship - the Xperia Z4v is a Verizon-exclusive device packing some upgrades over the Z3+ (or Z4, as it is known in Japan).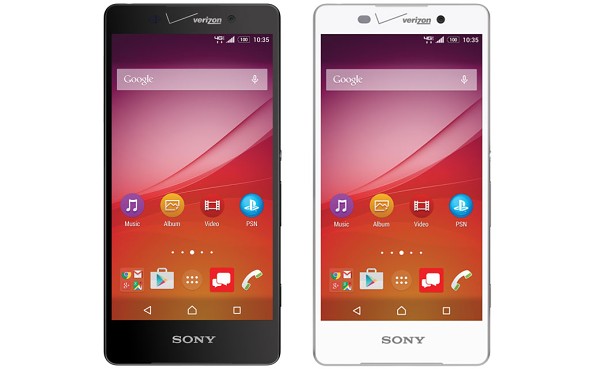 Most notably one, the Sony Xperia Z4v has a 5.2-inch WQHD display, up from the 1080p unit of the Z3+. Another update is the built-in Qi and PMA wireless charging support.
The battery has also been swapped out for a slightly bigger 3000 mAh one, instead of the original 2,930 mAh. The new "v"-model even has some visual differences, compared to the Z3+ - the front facing camera and sensor have swapped positions, and the Sony logo has moved to make room for the Verizon one.
In other, not-so-great news, The Z4v is 1.7mm thicker and 18g heavier than its siblings.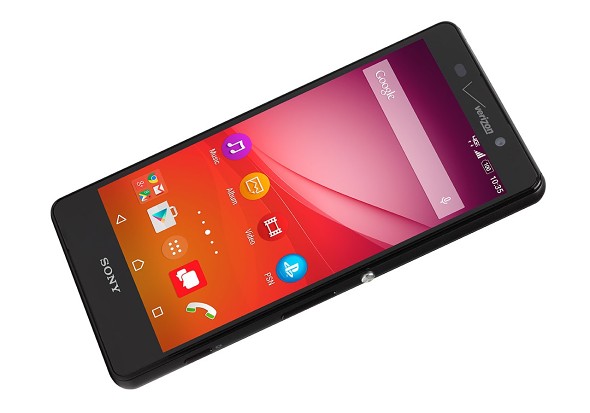 The rest of the specs have remained unchanged. The Xperia Z4v comes with the same Snapdragon 810 chipset with 3GB of RAM and 32GB of onboard storage. The camera setup consists of a 20.7MP main shooter and a 5.1MP front-facing one.
The phone still boasts IP65 and IP68 ratings for water and dust protection and the Triluminos display technology and X-Reality engine for extra contrasty screen. Overall, the Xperia Z4v represents an odd market choice by Sony. The concept of a Verizon exclusive is definitely not new and we have the Z3v to prove it, but, bringing so many upgrades to the version is a first.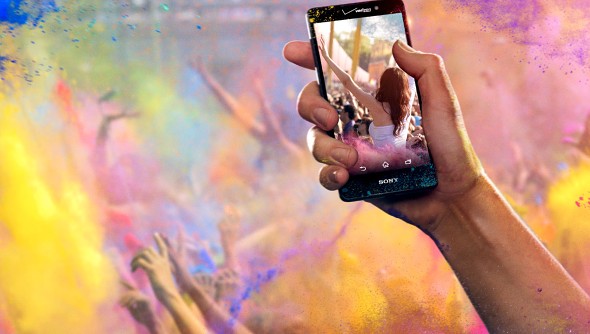 Whatever the possible outcome of such a move, Sony and Verizon seem to be going through with it. The Xperia Z4v will be available in Black and White options this summer. No information about pricing is available yet, but, we will keep you updated.
R
I don't understand why Sony made Z3+ and now made M5 and C5 ultra, why they don't make a phone with all the new upgrade, they really need to do three uncomplete phones, one has wireless charging but doesn't have 13Mpxl front camera, M5 has the front ...
?
Spec-wise you're 100% correct, this phone is a beast. I would argue the Droid X 2nd Gen offers a great user experience with it's software, and this Z4v hasn't been tested at all. If the user friendly approach has been taken with the Z4v, it'll be m...
?
What's with the ugly ass logo on the front that kills the phone's clean look? Verizon you're drunk.