Ability to sign up for Messenger without a Facebook account now available to people worldwide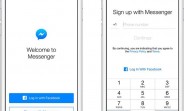 Last month, when Facebook rolled-out a feature allowing those without an account to sign up for its Messenger app, it was only available in the US, Canada, Peru, and Venezuela. However, the company has just announced that the functionality is now available to people worldwide.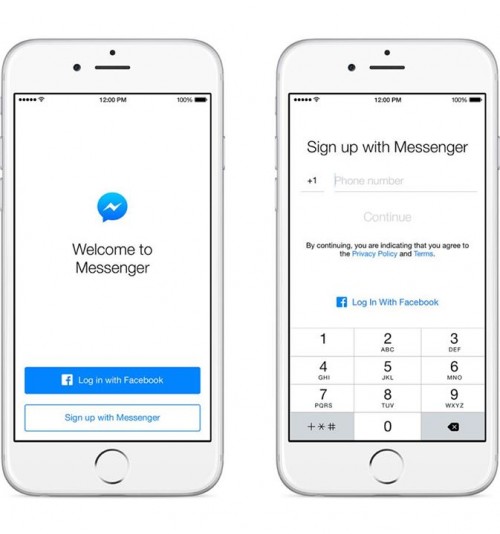 "Excited to announce that the ability for everyone to use Messenger, even without a Facebook account, is now available globally," said Messenger team member David Marcus in a Facebook post. The feature allows you to sign up using your phone number instead, although you also need to state a name and add a photo.
The announcement comes just over a couple of weeks after the social networking company opened the Messenger's money-sending feature to everyone in the United States.
lumia 520 mobile is very smart messenger is good ....
Shebi I go fit make voice and video call with this messenger?if not then no need.