13MP rear camera...
The Acer Liquid has a 13MP camera on the back, which we'll go ahead and keep calling primary, even though there's the same setup on the display side of the phone.
Anyway, the rear camera can take images up to 4160 x 3120 pixels in resolution and the lens aperture is a respectable f/1.8. There's no OIS, nor should you expect it, and there's no fancy phase detection or laser autofocus. There is a tick in the LED flash checkbox, though.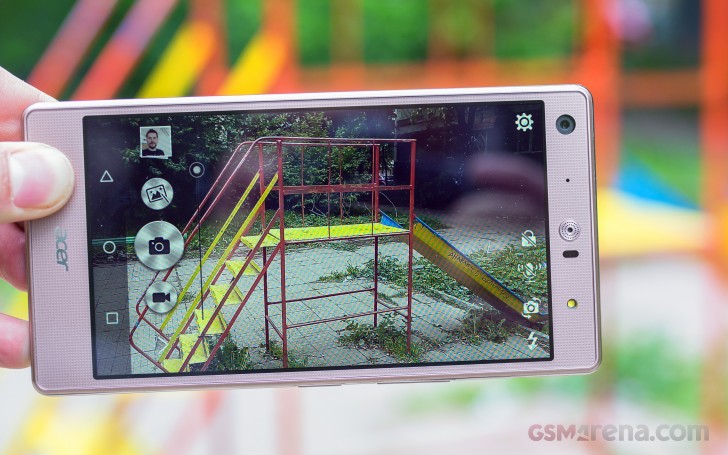 The camera interface is a bit more cluttered than recent trends have been heading, but the extra buttons offer some genuinely useful functions. For example, the padlock button is a toggle that lets you save photos directly to a pass-protected Private album. You can also use voice control to activate the shutter with a preset phrase like "Cheese". There's also a zoom slider, and the pinch-to-zoom gesture doesn't work.
ISO is buried in the settings menu, where you can also select resolution - a total of 18 possibilities there! Why you would insist on 4,096x3,072 instead of 4,160x3,120 is a question we can't answer.
A truly convenient feature - Favorite Shot - lets you assign one of the capture modes to the third virtual button next to the shutter release and video record button, so you don't need to switch modes just for that one HDR shot.
The arrow button in the top right pulls up a menu with shooting modes and some more controls. You don't get a proper Pro/Manual mode, and some may find the logic of the grouping of the settings a bit odd. There are four white balance presets on top of Auto, there's a delayed shutter release with 5/10/15s timer, and a slider for adjustment of brightness, contrast, saturation and sharpness. "Slider" may be an overstatement though - they all have just three positions.
You have Scene modes - landscape, night, night portrait and, well, regular portrait, and also a selection of color filter effects (just a few of those, not the kitchen sink). More importantly though, the Capture modes on top offer some interesting options, outside of the usual HDR and Panorama.
Presentation is one, and using that you can just point the phone at the screen and grab a shot of each slide, and it will correct for any skew your off-center position inevitably introduces. The process keeps the source images, so you can correct for any mistakes the software has made. You do need to explicitly save the finished presentation (as JPG or PDF file) - it took us a while to figure it out.
Multi-angle View lets you take stereoscopic images for side-by-side or anaglyph 3D viewing. Picture with sound lets you record a short message to go with the photo you just took, but you couldn't do that with a food shot - Gourmet is a capture mode all in itself.
The images that come out of the Acer Liquid X2 aren't spectacular, but they aren't bad either. There is an overall softness and low contrast to most images. Fine textures gets smeared, but straight lines are reasonably well defined. In terms of color rendition, the output is a touch on the warm side, and colors aren't particularly saturated. The X2 is a little lacking in dynamic range, with highlights in bright daylight often clipped.
HDR mode applies a different tone curve, but in the X2's case it acts in a rather specific way. It does salvage some of the otherwise blown highlights, but the shadows remain as dark as they would be in the non-HDR shot and the midtones get a boost.
An unpleasant aspect of the X2's HDR mode is that it can't handle moving objects, which turn into ghosts.
Don't forget to check out how the Liquid X2 compares against other smartphones we've tested in our Photo compare tool.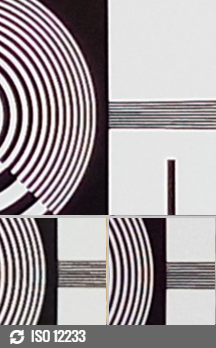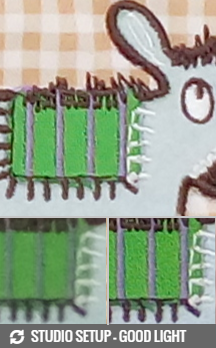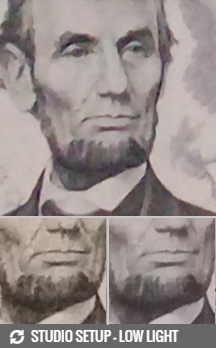 Acer Liquid X2 in our photo compare tool
Switching to the front camera
On the front you get another 13MP shooter, and even if promo material and the numbers would have us believe the two are identical, there's at least some different processing going on here.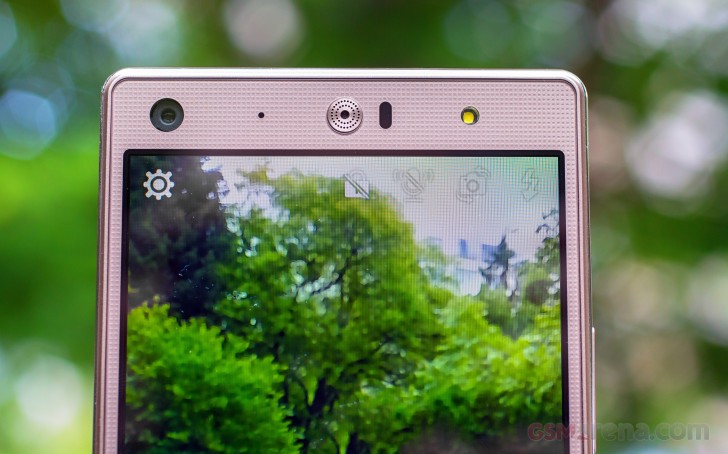 The output is good, don't get us wrong, but it's not on par with the rear camera in terms of detail. Even in normal mode (not Beautification) there's some smearing in fine skin detail, though facial hair is rendered rather sharply.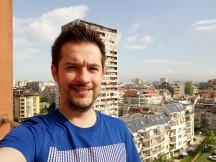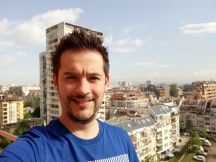 Front camera samples: normal mode • beautification (sliders in the middle)
The front-facing flash is borderline useless, you're much better off sacrificing precision in framing and shooting with the rear one in complete darkness.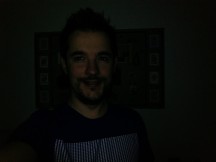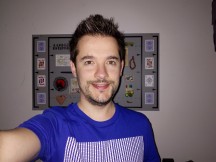 Front camera sample with flash • Rear camera with flash in the same conditions
Video recording fails to impress
The Acer Liquid X2 shoots videos up to 1080p/30fps. There are lower resolutions available, and a timelapse mode, but nothing fancier. Also, the video resolution setting lists two "HD 1080p" options, and we thought one might be 1080p@60fps. It isn't, both capture 1080p/30fps, so go figure.
Videos are saved as 3GP files with a bit rate of just over 17Mbps, and audio is recorded in stereo at 128kbps. Video quality is uninspiring though, output is soft and with rather low level of resolved detail, and colors are somewhat washed out with low contrast. The focusing mechanism is not overeager and doesn't hunt unnecessarily, so at least there's that.
A unedited video straight out of the camera is available for download from out server (12s, 24MB).
Finally, you can head over to our Video compare tool, to see how the Liquid X2's stacks up against the competition.