Acer recently debuted its Liquid Leap Active wearable in the US, and the company has announced that it sold 70,000 units of the device in just 24 hours. The Taiwanese firm also managed to sell a total of 30,000 interchangeable bands during the same time.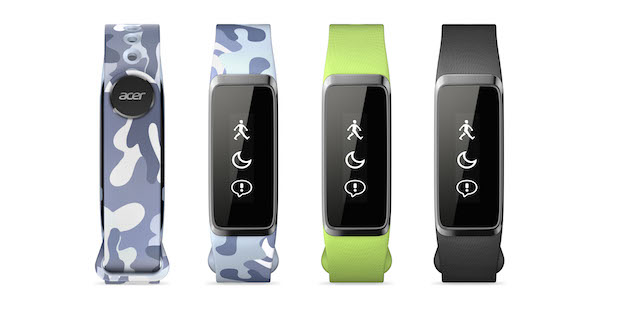 The said number of units were sold via TV shopping network HSN in a 24-hour promotion on December 13. The promotion saw the company offering two Liquid Leap Active wearables or one wearable with three interchangeable bands for a total of $99.95.
Unveiled back in June at Computex Taipei, the wearable device allows users to track their daily activities and exercise, as well as record their sleep time. It also notifies users about incoming calls, texts, and social media messages, as well as provides meeting reminders.
?
Got one cant get it to work with my galaxy tab3 why What do i do now
U
Just got mine for Xmas works great so far other than I have a small wrist and the screen fits uncomfortable due to this.
?
Unable to download app for acer leap manager. I've attempted 3 of my devices (*Samsung4*FireTablet*HPcomputer}. All deviçes displayed same response: "app incompatible with this deviçe" … please advise.!