Google is also present at MWC 2018 to unveil new technology. The company just announced major improvements in the Actions department, responsible for booking tickets and adding reminders on Google Assistant.
Starting this week, Actions can be built in seven new languages, bringing the total to 16 - Hindi, Thai, Indonesian, Danish, Norwegian, Swedish and Dutch. They join English, French, German, Japanese, Korean, Spanish, Brazilian Portuguese, Italian and Russian.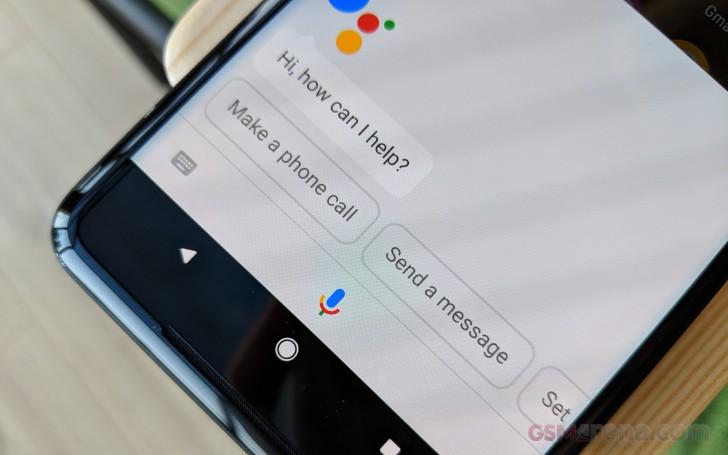 The 16 supported languages can be used for developing localized apps for the regions where the languages are spoken. From a developer point of view, it is now a bit easier to localize Actions into different languages by exporting directory listing information as a file, improving the localization process.
Google also announced ambitions that the Assistant will reach 95 percent of all Android phones worldwide. Developers will also be able to deep link from their Actions in the Google Assistant to a specific intent in the Android app. For example, AskForPlace is a new convo helper that integrated the Google Places API to enable developers to implement Google Assistant in understanding location-based queries.
l
The only thing I can think of is your google app is not up to date. At least that was what happened to me.
P
Why not Thamizh, the most ancient language?
D
95%? LOL. Assistant requires Android 6.0, yet look how many phones out there still on Lollipop and lower. Google is fooling themselves.