AdBlock Fast for Samsung's Android browser is now back in the Play Store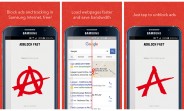 At the beginning of this month Samsung released a new version of its Internet browser for Android 5.0 and up. This adds a new API which developers can use to create ad-blocking extensions. Just a few days later, one of the first such extensions, AdBlock Fast, landed in the Play Store - only to be pulled by Google soon after.
There's a happy end to this story, however. The developers behind AdBlock Fast appealed Google's decision to pull their app out of the Play Store, and today the search giant has reversed its stance on the matter. Hence, the plugin is once again available to download from the de facto Android app store.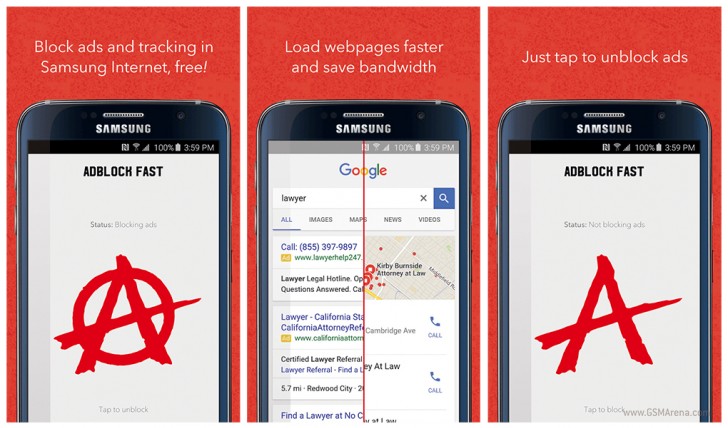 What's more, the developers have updated AdBlock Fast and it now works with Samsung devices running Android 4.0 and higher (previously your handset had to be at least on Lollipop).
D
This App needs Samsung Internet (S Browser) 4.0. My S5 with Android 5.0 only has Samsung Internet 2.1. Without 4.0 the API to this Adblocker doesn't exist.
D
what are you thinking about IE? it's slow on pc but not in windows phone. have a try then, don't talk like you know everything. such an ignorant statement. try first and talk later.
?
Truest statement I've read all day!
ADVERTISEMENTS