Microsoft decided to pull the plug of Paint. Now another emblem of the early 2000s is following - Adobe is killing Flash. The company will stop the support and distribution of the platform by 2020.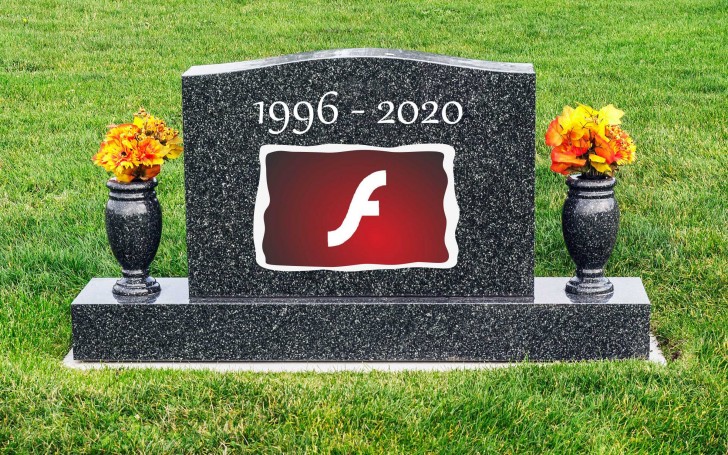 Flash is still used on many websites, even though the future clearly belongs to HTML5. All the major companies aim for a smooth transition by the end of 2020. Microsoft plans to disable Flash by default in Edge. Safari and Chrome are currently asking every time they needs to run the plug-on even if you have it installed.
According to Google, Flash daily usage plummeted from 80% in 2014 to 17% in 2017 "and continues to decline", so by the time the support ends chances are nobody will notice.
R
Jesus. It's destroyed Flash Player
?
None of my favourite games will run now. Whoever took this decision is a total moron
?
What a bunch of idiots. Millions of people playing hundreds of games have now lost all their fun. This was the worst decision ever in the history of computing. Hate Adobe for doing this
ADVERTISEMENTS