Affordable LCD panels with under-display FP support coming this year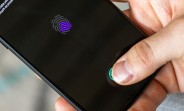 In-display fingerprint technology is cool and all but it's only available on relatively expensive handsets with OLED panels. Industry experts even think that the tech is relatively mature, but what about cost-effective solutions like LCD? Well, the Chinese display manufacturer BOE seems to have you covered on this one.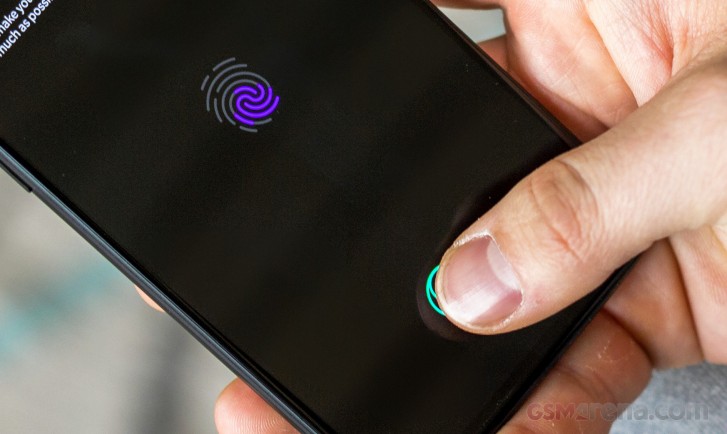 BOE has revealed that it has successfully implemented optical in-display fingerprint scanner into a conventional LCD panel. That's a huge breakthrough for the low-end and mid-range market segment because the nature of LCD panels didn't allow fingerprint scanners sitting beneath until now. The additional backlight layer and the fact that are generally thicker than OLEDs were the main hurdles to overcome.
According to market analysts, about 85% of the total 1,456 billion smartphones shipped are using LCD panels in 2018. Obviously, the trend is slowly shifting in favor of OLEDs, but we have still a long way to go.
Previously Fortsense and AU Optronics were confirmed to be working on an LCD with FP scanner underneath, but BOE promises to start mass-producing in-display-compatible LCDs by the end of 2019, which in turn means that the low-end market may finally adopt the feature at the start of 2020.
d
Resistive touch screens were always bad. Capacitive touch screens were always good. The touch screen wasn't the problem. It was the technology. I personally don't want any half baked technology in my devices costing more for less functionality. ...
b
for those commenting on oled burn in... got an s8, s7e, nexus 6p with oled in family and a RN5 with lcd. Guess what phone got burn in? yep the lcd on RN5
ADVERTISEMENTS