Last month we heard some rumors that Samsung is working on a more affordable Galaxy Note10. The phone in question bearing the SM-N770F model number was discovered by the folks at SamMobile and will reportedly arrive in Europe in black and red colors. We still don't have any concrete information on the specifications or exact pricing.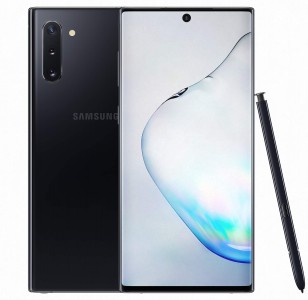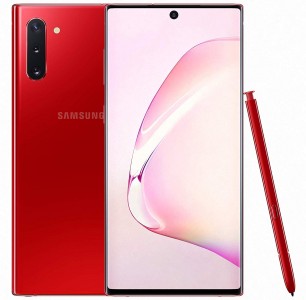 Galaxy Note10 in Aura Black and Red
The last time we saw a more affordable entry in the Galaxy Note line was the Note 3 Neo back in 2014. With a starting price of over $900, the Note10 line is certainly not the most affordable around and having a device with toned-down specs and a lower asking price will surely make it accessible to a lot of customers.
A
Yes , an affordable note without this expensive luxurious curved screen . Keep the sd , make it ~ 400 ppi screen , with lower cpu clock , not the expensive usb c and audio in one jack , just a 3.5 headphone jack and a usb c ( not usb 3 ) , dual si...
I don't mind a cheaper Note10 or Note10+ with midrange chipset and 1080p screen, it'll be better if Samsung follows Sony way with the Xperia 5 by retaining the same chipset from the larger and more expensive 1. As long as the S Pen is still there, it...