Following ban in India, Free Basics from Facebook suspended in Egypt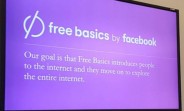 A week after it was banned in India, Facebook's Free Basics service - which aims to bring affordable Internet to the 5 billion people in the world who otherwise canít access it - has been suspended in Egypt.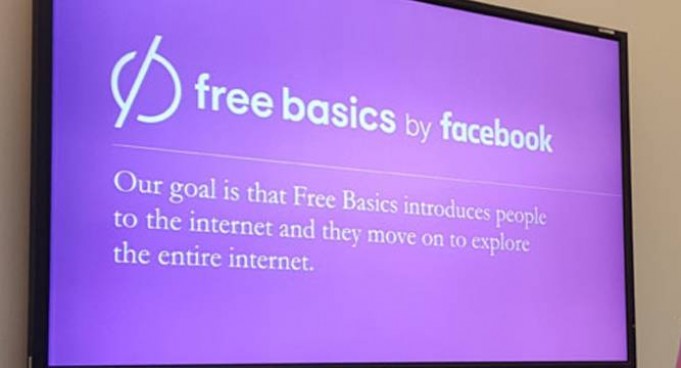 The service was suspended following the expiry of a mandatory permit that the Egyptian government issues. Free Basics was launched in the country only a couple of months ago, and according to Facebook, around 3 million people had already signed up for it, of which 1 million were accessing the Internet for the first time.
"We're disappointed that Free Basics will no longer be available in Egypt," the social networking company said in a statement, adding that it hopes "resolve this situation soon." It isn't yet clear whether or not the suspension was related to net-neutrality concerns, as was the case in India.
P
only in the philippines has a free basic and free facebook.
A
BS, noone forces anyone to do everything, except for the 3rd world dictatorships who want their flock subeducated, their society underdeveloped and the flux of information under their complete control. When you use android or ios, google and apple ...
A
The number of users doesn't tell much about connection quality or speed -- it just tells how accessible that good/commodity is. The Toyota Camry has the most "users" but its far from being the best car in the world. http://www.telegraph.co.uk/tr...